THANKS!
Your new lifestyle (and free ebook!) are only a few moments away. Sometimes it can take 5 minutes to deliver, so here's what we suggest doing while you wait: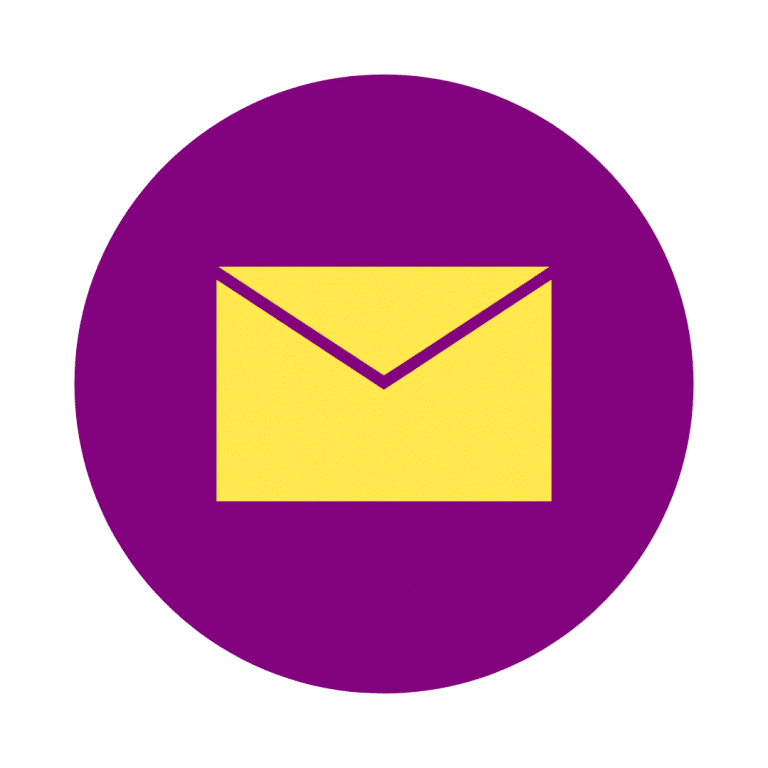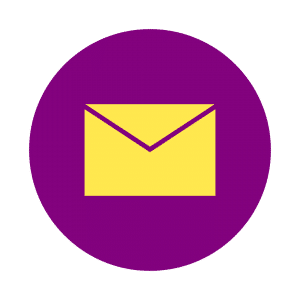 1) Make sure you're getting our emails
Find our emails
Who will be emailing me?
All our emails come from 'Jay @ Macros Inc', emailing from [email protected] Feel free to reply to our emails (we read everything!). We may have been delivered to your spam folder or 'promotions' tab, if you have one – if you're a Gmail user, click the button and it'll find our email for you.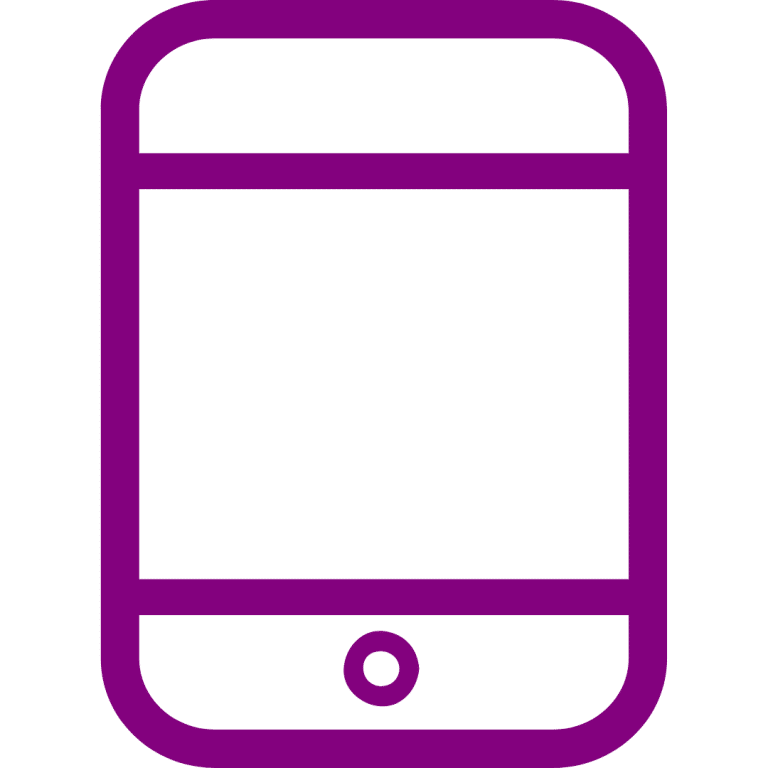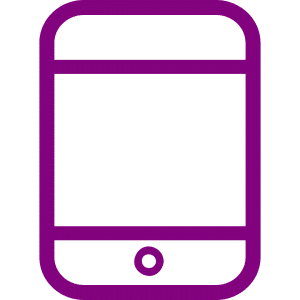 2) Join us in our free Facebook community
Join the group
You have a free Facebook group?
We have a free Facebook group with over 100,000 members – it's the perfect place to get inspiration from others, ask us questions about your macros (we even have a weekly post where you can check whether your macros are right) or share your own story and motivate others.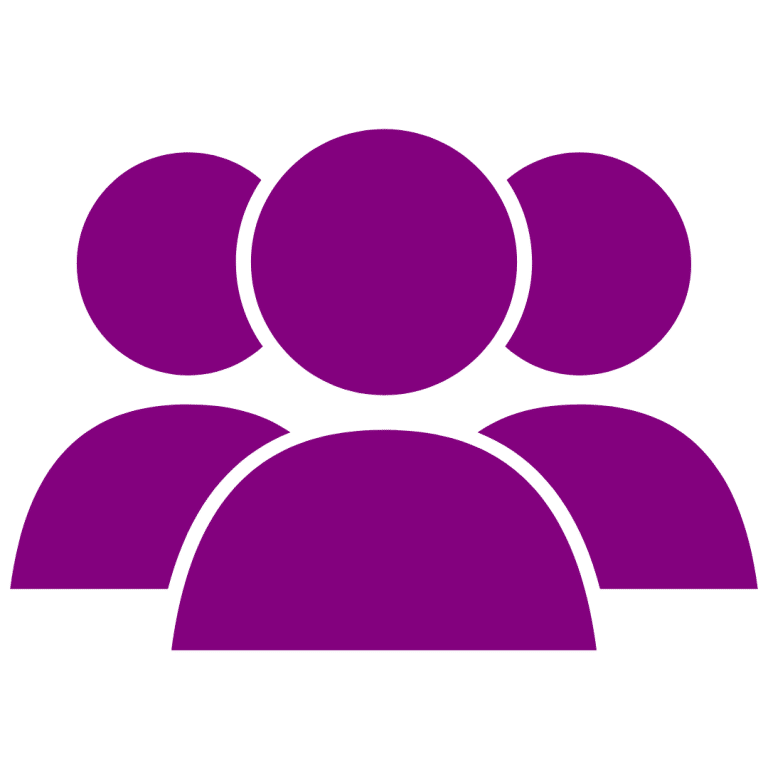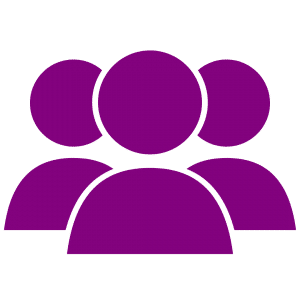 3) Try our online coaching services, for FREE
LEARN MORE
What services do you offer?
Our mission is to help the world eat better, move more, and live fantastic – and one way we're doing that is via our online fitness and nutrition coaching services.  We have a team of expert coaches around the world who have coached thousands of clients since we formed in 2017.
Your carefully-selected coach will work with you week after week to set realistic targets and develop key lifestyle habits for your goals. You can chat with your coach multiple times throughout the week, using the same messaging platforms you'd use with your friends. Our custom-built software allows you to share your successes with your coach, look back at your progress over time, and keep you on track. 
Our clients rank their experience with us after just 10 days as a 9.1/10, and over 90% of our free trial clients stay with us for at least 3 months. Over 90% of our clients say they'd recommend us to their friends or family, too!