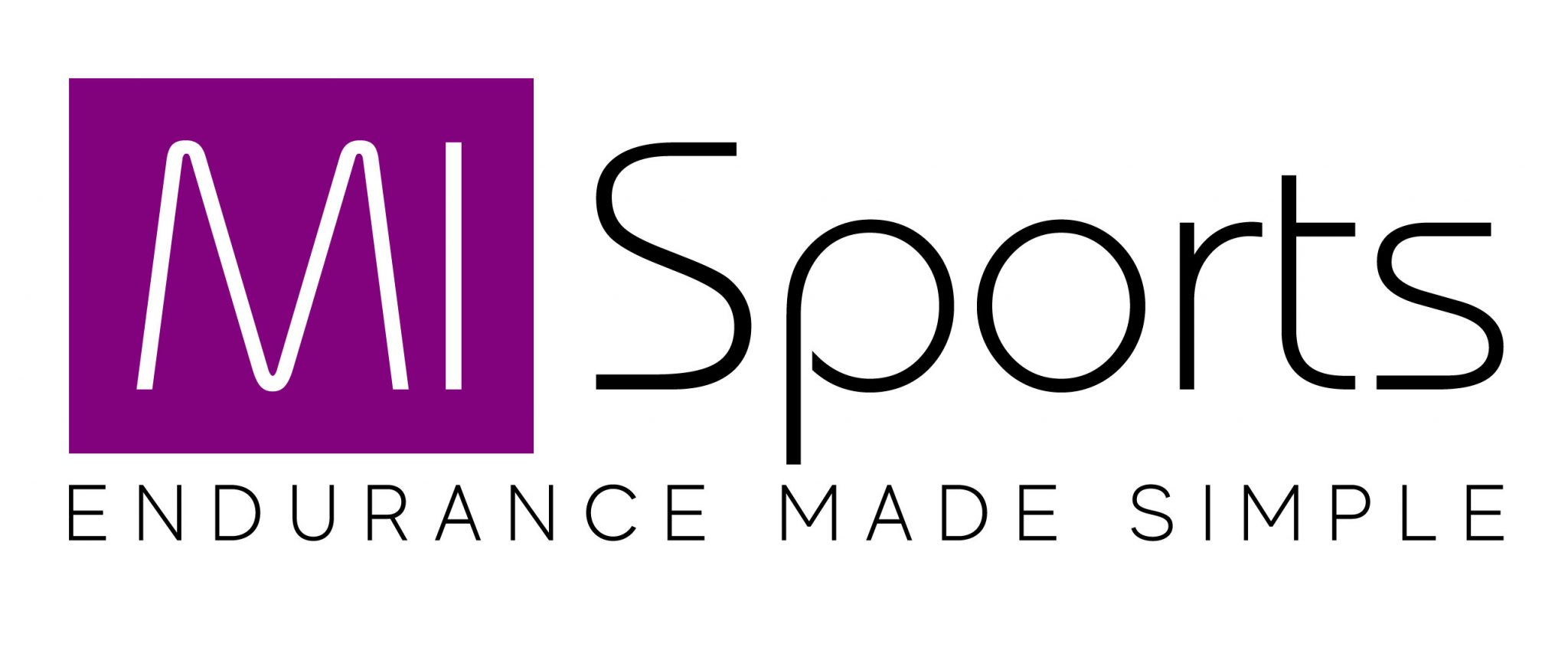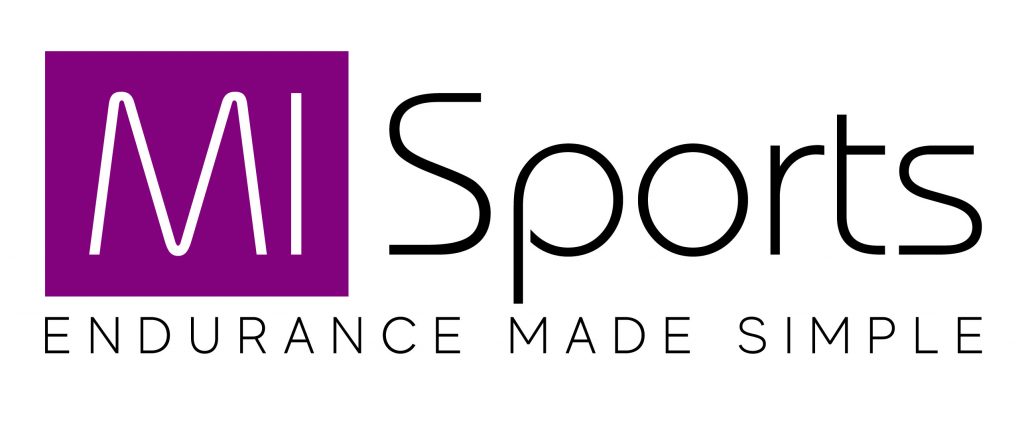 Take your endurance training to the next level.

When you join MI Sports coaching you not only get personalized training from elite coaches, but you join a world-class team.
Unlock your peak potential with customized nutrition and programming to bring your performance to the next level.
BOOK YOUR FREE CONSULTATION CALL
ENROLL
Download your FREE copy of our 30-page guide to getting started in endurance training and nutrition, and unlock the power of YOU.