Colleen S., marathon runner
"I started working with Coach Curb mid marathon training. He kept my mileage as is but he added some purposeful speedwork once a week. He also helped with my nutrition around my fueling during runs. When I started following his nutrition plan, along the way, I felt my runs get better. I had some of the best long runs I've had in a long time following his prescribed fueling and hydrating. I felt strong at the end on the runs and never really had a wall I had to work through. When the day I was doing the marathon came, I felt confident and ready going out to run it (on my own, non-supported since it was a virtual marathon). I ran strong and followed fueling and hydrating accordingly. I had a great run and was shocked when I finished in under 4 hours! 
Coach Curb was always available for all my questions and concerns. He also got me through my recovery post-marathon. I look forward to continuing to work with him and reach my goals for 2021 since he helped me slay my 2020 marathon goal."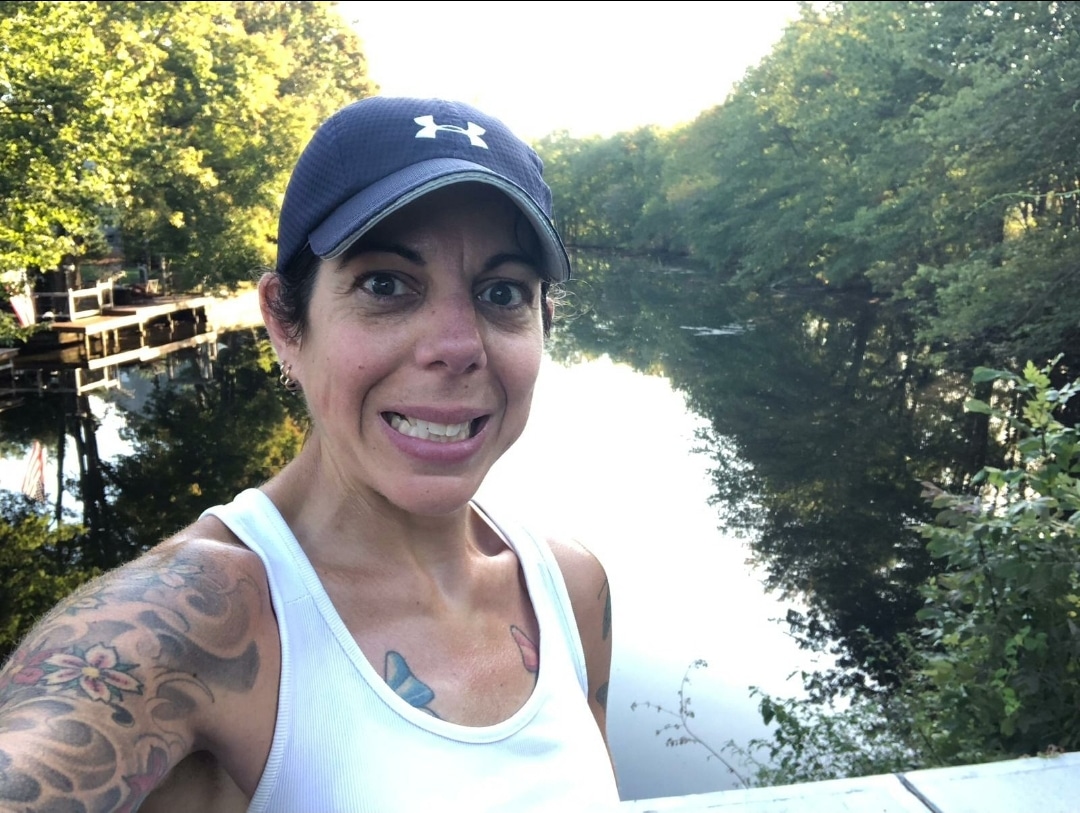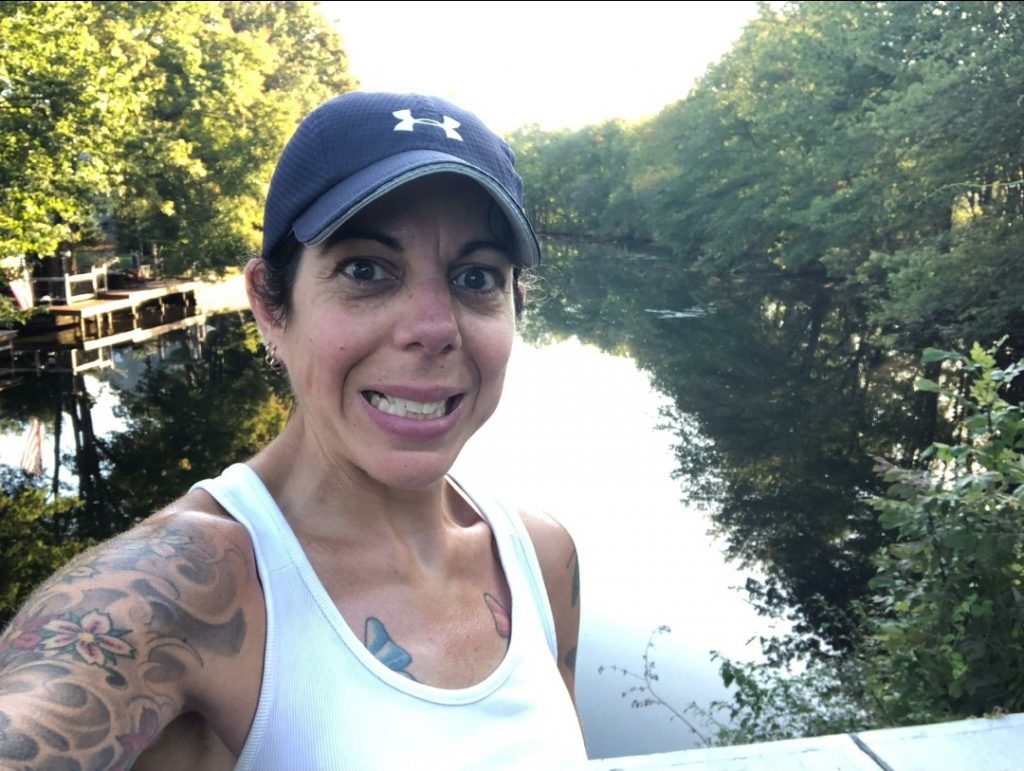 Sean V, ultrarunner, mountain biker, adventure athlete
"Aside from dropping a good amount of weight (about 12-14lbs from last year's weight, with a lot of gym work which added a bit of mass), the biggest thing I notice is how much less calories I need to onboard during longer workouts. Last year, I'd need to eat around 40-50% of the calories burned during 3-4+ hr rides. Now it's closer to 25%. I never feel depleted, ride stronger and more consistently. I just did a 6:20 190 km race (which is the longest by over 2 hours) taking in 35% calories burned, felt solid throughout and was eating during the last hour as insurance/because I had the food with me! My watts/kg have increased 13% from where I finished last season."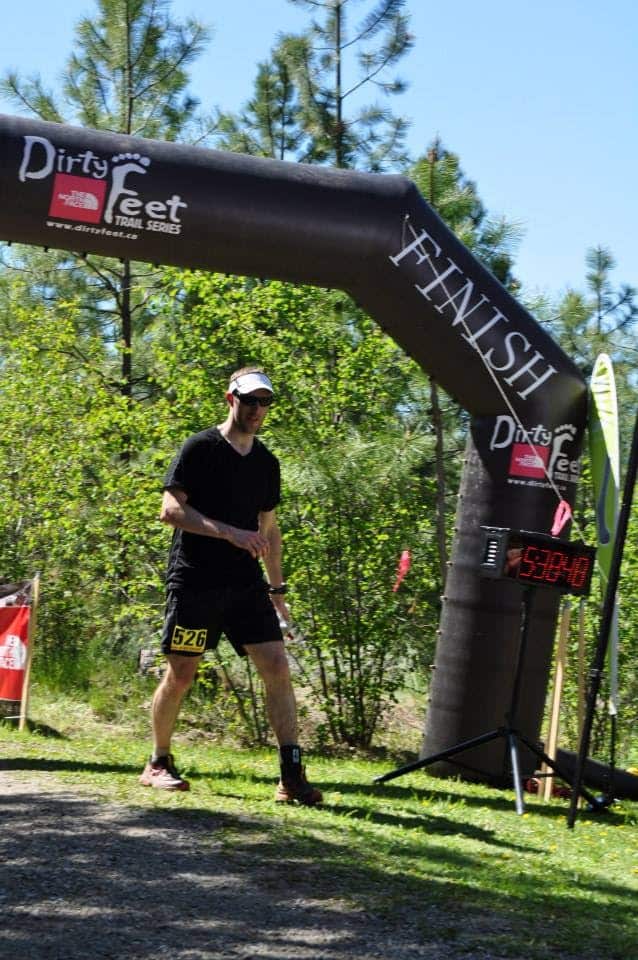 April V., TransAlpine & TransRockies Finisher, Deception Pass 50km ultra finisher
"Eight years ago I set a goal of running a marathon. After four stress fractures and a ridiculous number of torn muscles while trying to do this on my own, today I achieved my goal and to boot, not a bad finish time of 3:52! Thank you Andre for being my rock and big thank you Curb – I couldn't have done this without your coaching and guidance!"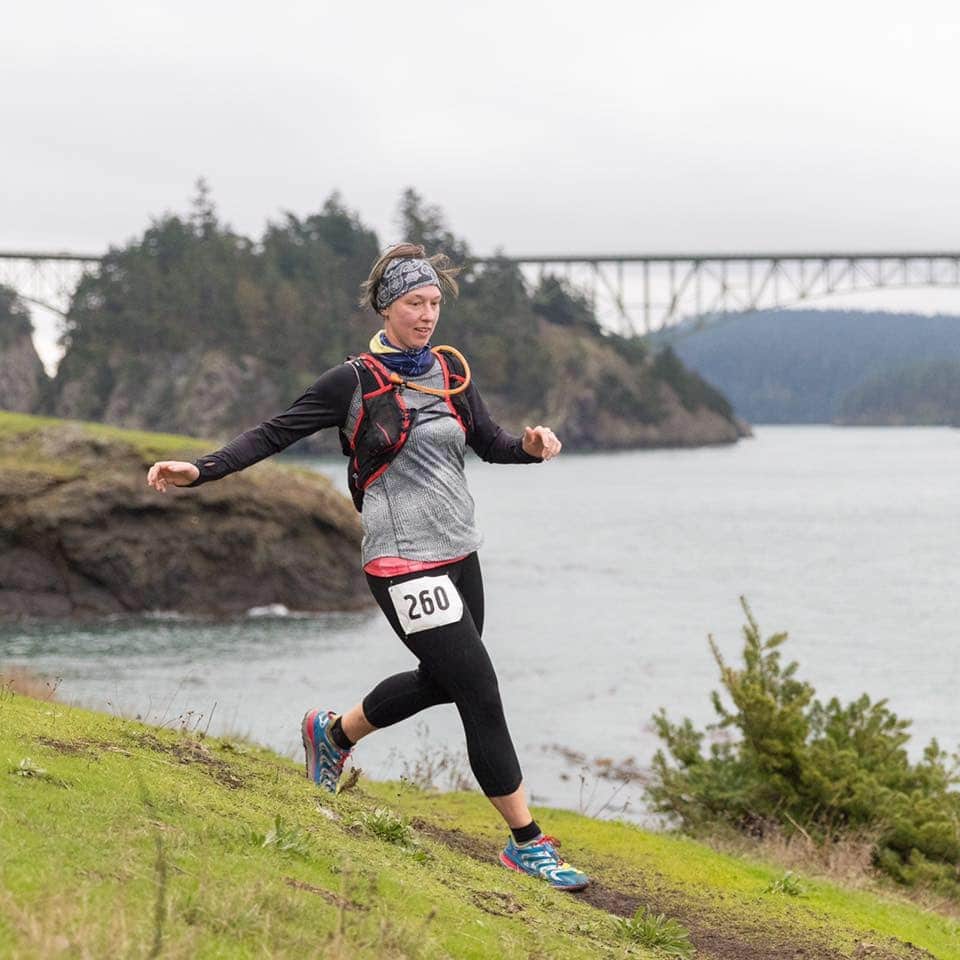 Michelle B – 44, Langley, BC
"Curb Ivanic has been my run coach now for several years and we've worked together both in-person and remotely. Curb coached me to my first marathon in 2018 (New York) and to the Chicago Marathon in 2019. He's also coached me to various other half marathons and shorter distance events. Thanks to Curb's coaching, I have been able to take off almost 30 minutes from my marathon time and have seen significant race improvements in my half marathon and shorter distance races. My next goal with Curb will be to qualify for the Boston Marathon.
Curb is an excellent coach who cares about his clients. He is always up on the latest research and science when it comes to running, nutrition, strength & conditioning, and biomechanics. He has coached me carefully through injury and is always available to answer my questions or to check-in.
Three months ago, I began Macros Inc. Nutrition Coaching with Curb which has taken my training to the next level. I have seen significant changes to my body composition, I have lost some weight and most importantly, I feel more energetic during my training. Before starting Macros Inc. I had thought my nutrition as an endurance athlete was pretty good but with Curb's guidance, I have learned so much more regarding how to properly balance macros for fueling and recovery.
I would highly recommend Curb as a coach to both experienced endurance athletes or anyone wanting to reach a specific goal."