Zoe I., marathon finisher
"I am a personal trainer and a competitive athlete. I work hard and am very motivated to do well in my athletic endeavours. However, when it came time to train for the Transrockies 3 day, 95km run I needed help. He sent me weekly workouts, with the expectation that I communicate with him daily about my training. Curb then was able to adjust my schedule and give me feedback as I needed it. I was typically running alone and having to run long and hard and there were many days I did not want to run. Knowing I had to check in with Curb, gave me the oomph to get out there! On the days I could not get out he gave me the confidence that it was okay to miss a workout and that we were still well within attaining our long term goals.
Closer to the event Curb had me start to fine tune other aspects of the race such as nutrition and helped me set realistic goals. It was great to be able to text him from Colorado stating not only did I achieve, but well surpassed our expectations!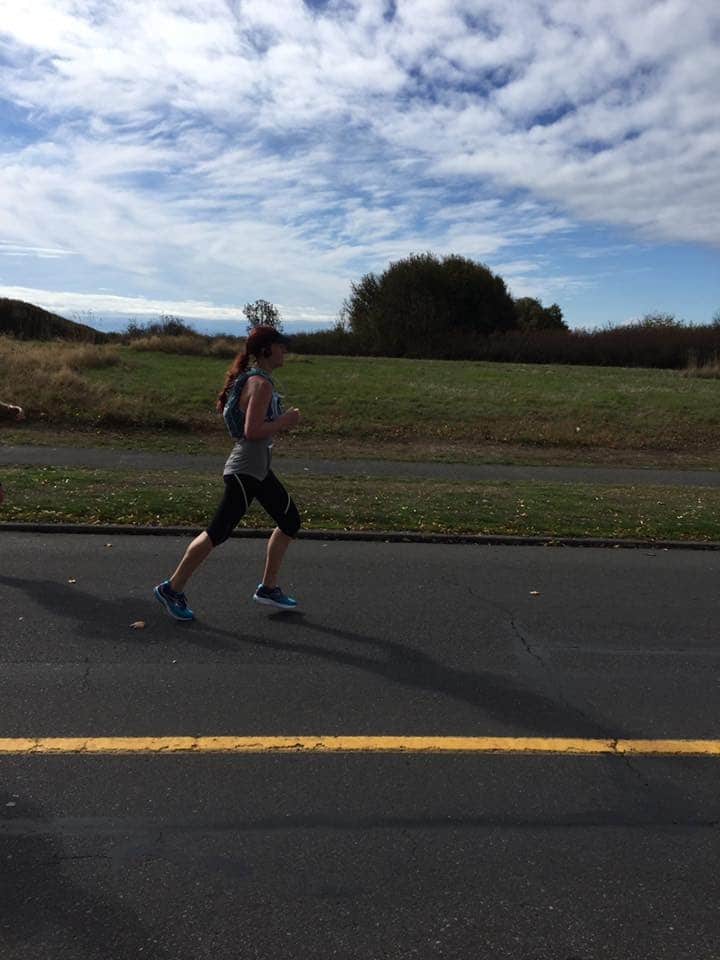 Colleen L., BA, BScOT, PT, Transrockies Run 4th place Open Women
"Following a car/bike accident Curb helped me get back into top racing shape for the race season. I was able to run a personal best in a 50km ultramarathon and was fully prepared for a 100km mountain bike/50km trail running race until it was cancelled by floods. Curb provided me with a proper training schedule for the 9 months that I worked with him and he adapted my schedule based on training volume, races and injuries. Finally in the lead up to my races he provided me with an excellent taper schedule and nutrition plan to ensure I was 100% on race day. I'd highly recommend Curb to any athlete looking to improve in their endurance sport."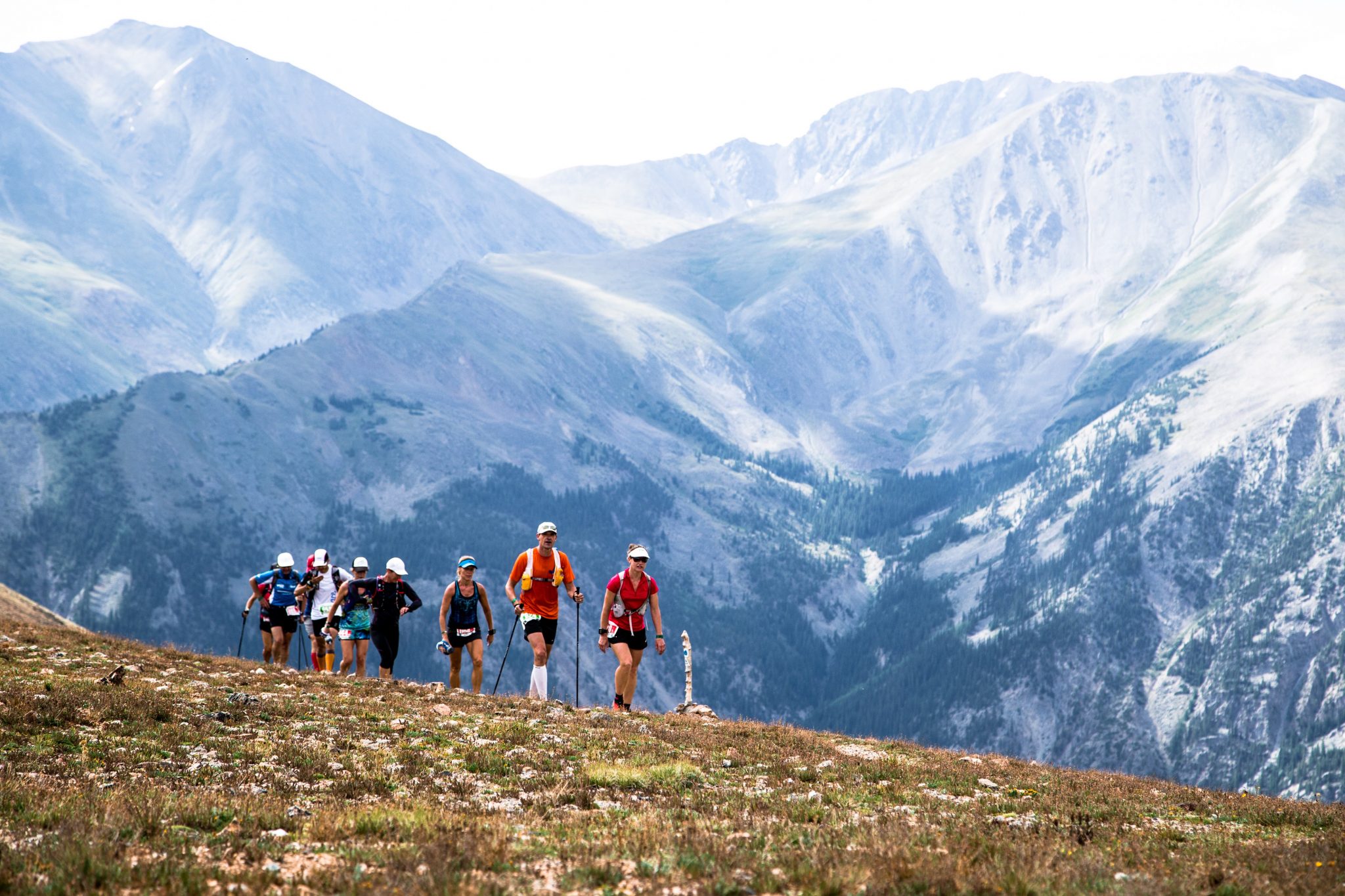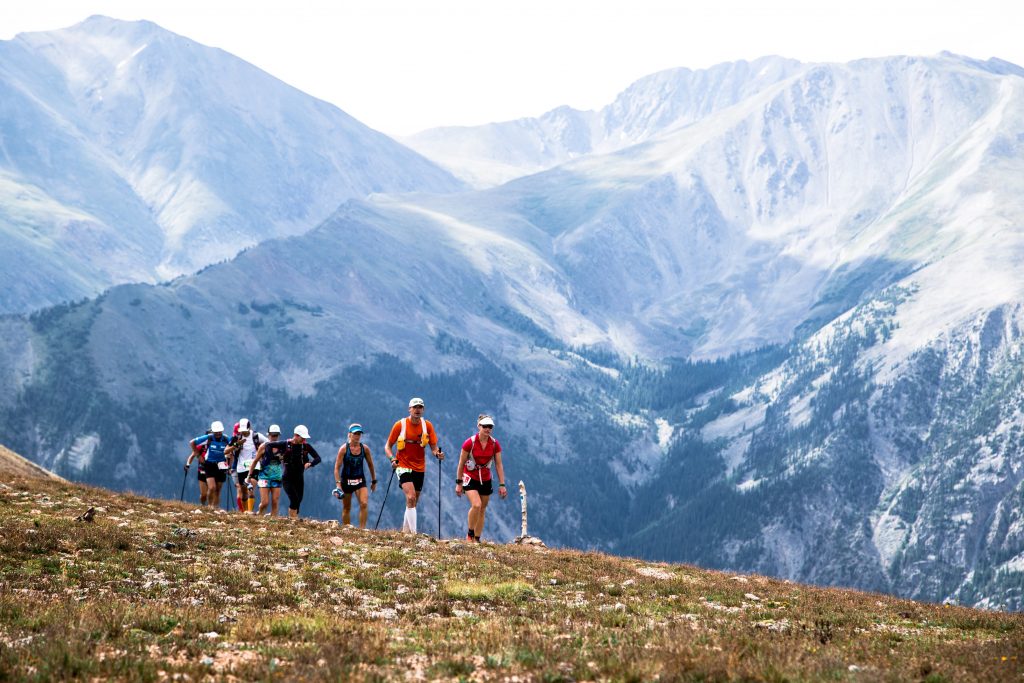 Sean V, ultrarunner, mountain biker, adventure athlete
"Aside from dropping a good amount of weight (about 12-14lbs from last year's weight, with a lot of gym work which added a bit of mass), the biggest thing I notice is how much less calories I need to onboard during longer workouts. Last year, I'd need to eat around 40-50% of the calories burned during 3-4+ hr rides. Now it's closer to 25%. I never feel depleted, ride stronger and more consistently. I just did a 6:20 190 km race (which is the longest by over 2 hours) taking in 35% calories burned, felt solid throughout and was eating during the last hour as insurance/because I had the food with me! My watts/kg have increased 13% from where I finished last season."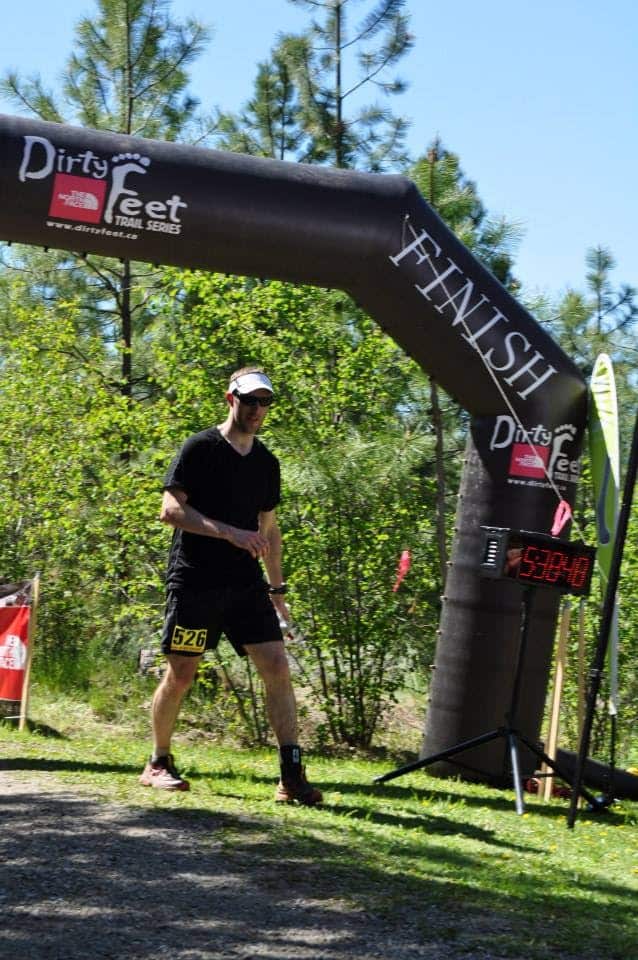 April V., TransAlpine & TransRockies Finisher, Deception Pass 50km ultra finisher
"Eight years ago I set a goal of running a marathon. After four stress fractures and a ridiculous number of torn muscles while trying to do this on my own, today I achieved my goal and to boot, not a bad finish time of 3:52! Thank you Andre for being my rock and big thank you Curb – I couldn't have done this without your coaching and guidance!"