Over this two year span Rayelle Smith competed at three meets. Taking her lifts from very beginner to being invited to represent Canada at the 2019 Raw Powerlifting Championships. 
At this meet she crushed a bunch of personal bests and took a few records in this federation. Rayelle currently holds all of the Canadian national records in the 18-19 60kg class. She hit a 102.5kg Squat, 60kg bench, 117.5kg deadlift. Taking first in her class.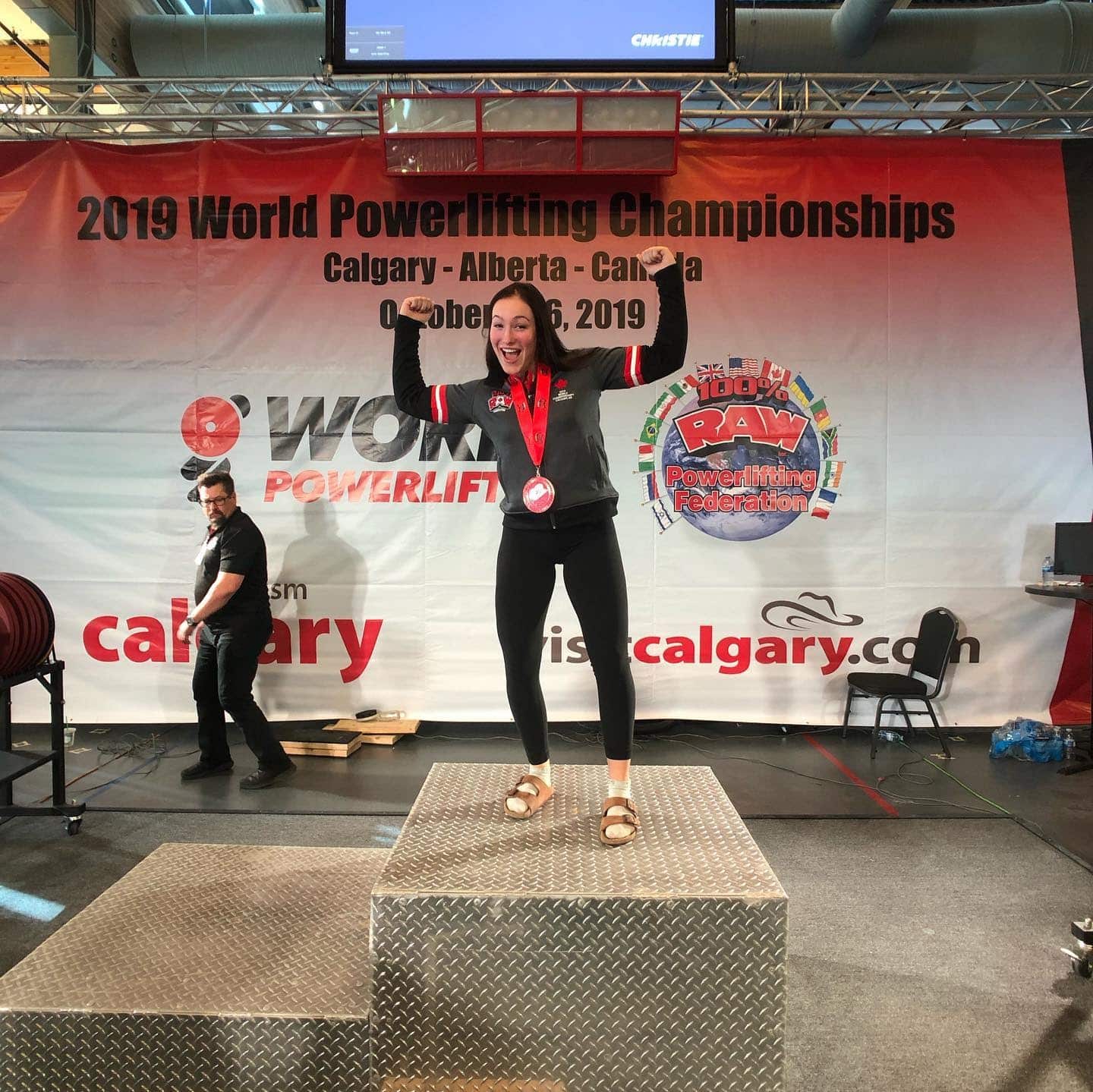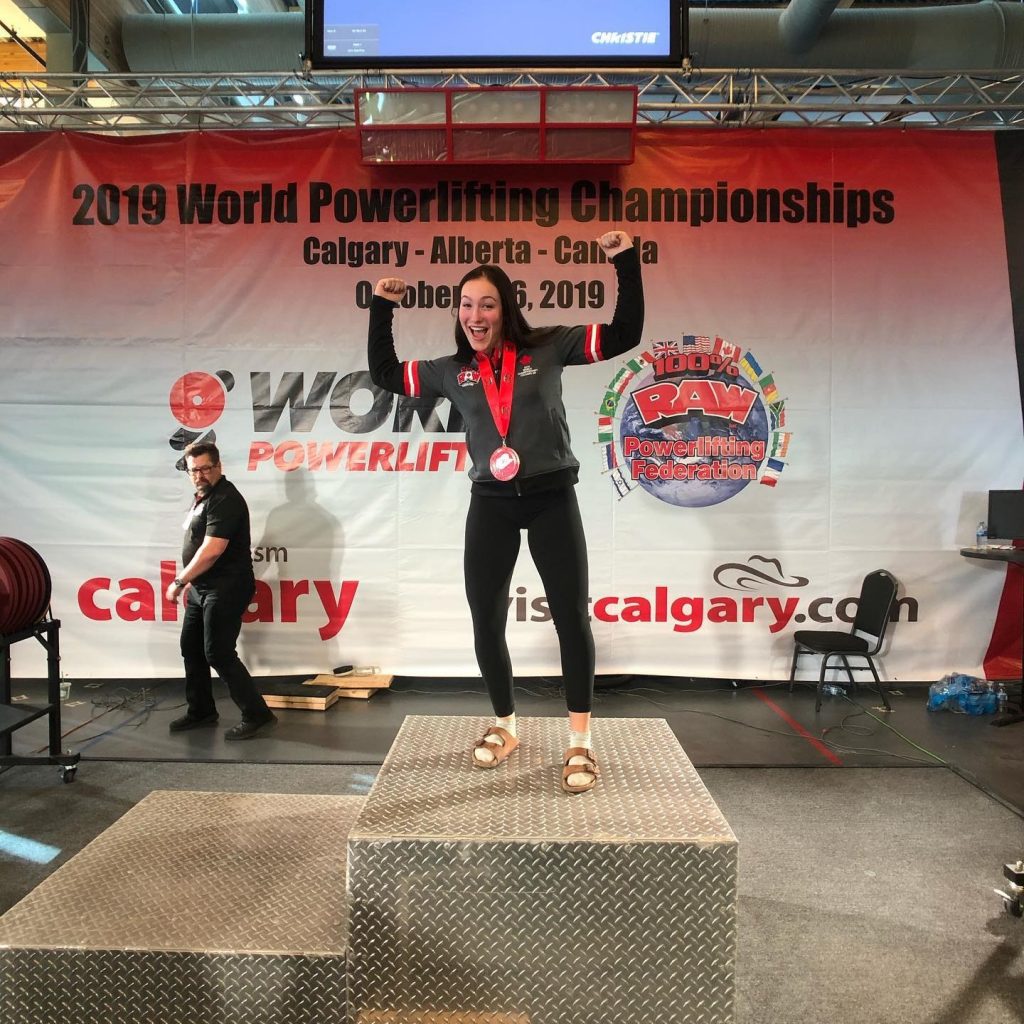 "Colin was so supportive every step of the way leading up to the competition along with during. Flash forward another whole year of training and I qualified for worlds. I was so surprised and delighted that my training and effort was being rewarded with this invitation. With Colin's help I successfully competed at worlds in 2019 and took 3 national titles in all three lifts. After 2 years of powerlifting programs. My focus shifted and I began a nutrition program along with personalized training programs for my new goals. Colin has been so supportive of my goals and so accommodating of my preferences along the way. Whether it be an injury or soreness he never fails to find a solution and I am back in the gym on my way to the results I'm desiring. The programs are always different and keep things interesting, but also allows me to just go into the gym and train, because it is all laid out in front of me."
Lisa is one strong woman. I have worked with her for about 4 years. She was strong when I met her. We have gone to worlds in the Raw Federation 4 times together. We have progressed her squat from 315 to 409lbs, bench from 195 to 238, deadlift from 335 to 403. She has won best female lifter countless times. She has held a bunch of national and world records. Currently she has the #2 best bench by wilks for females in Canada. She is only in second, because another one of our athletes holds #1. She knows how to trust the process and just slowly work away at it.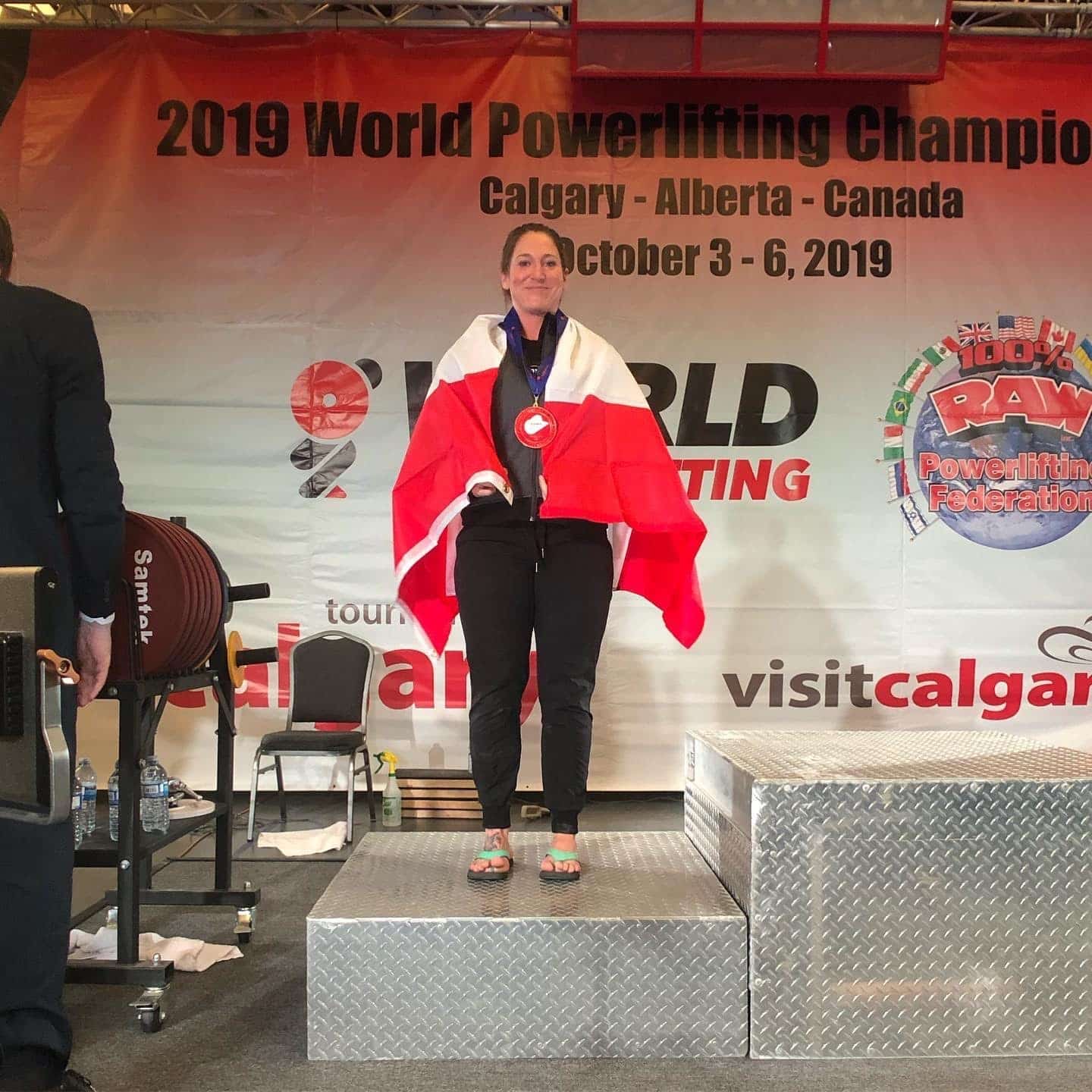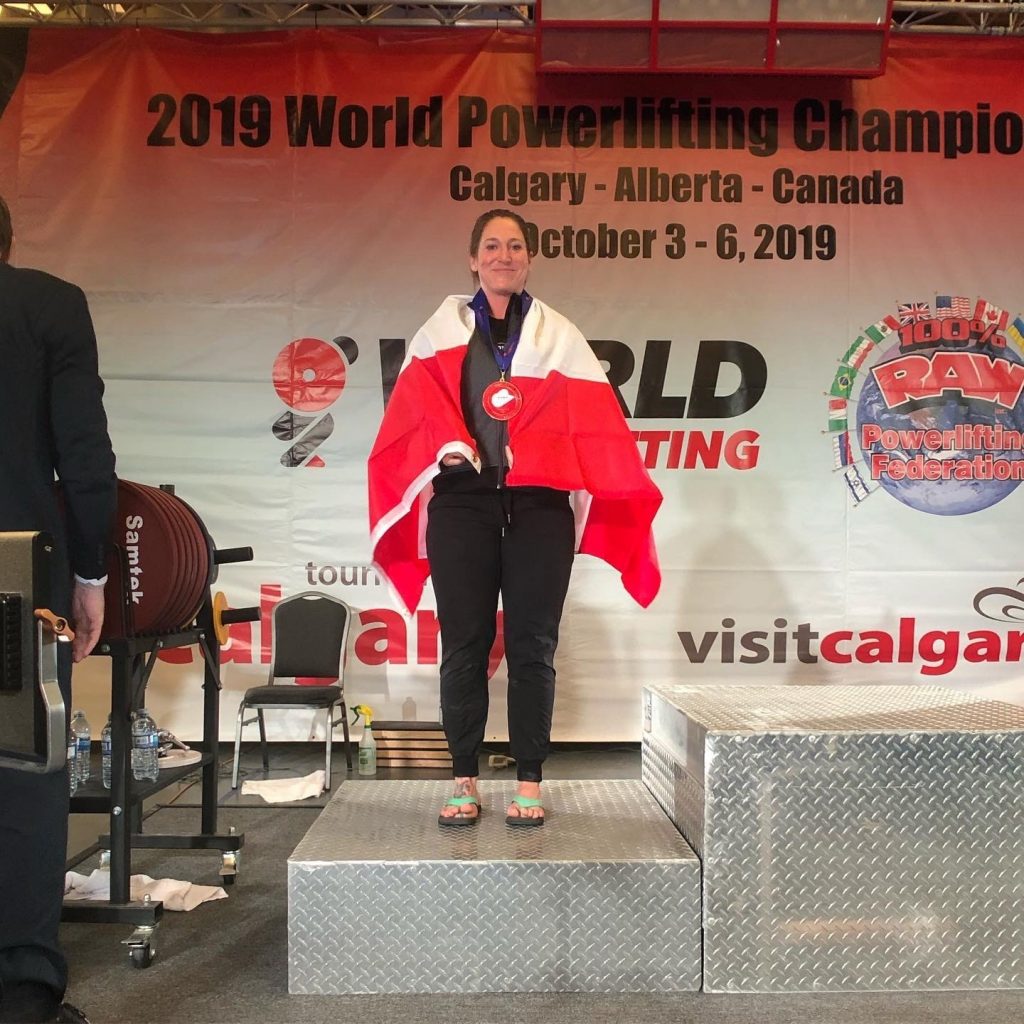 Mike dominates the Masters division on our team. He is quite strong. We have slowly progressed his wilks from 392 to 430 over the course of 2.5 years. He has been to worlds in the Raw federation as a sponsored athlete 3 times. He has a 255kg squat and deadlift. He also has a 182.5kg bench at the last meet we did together.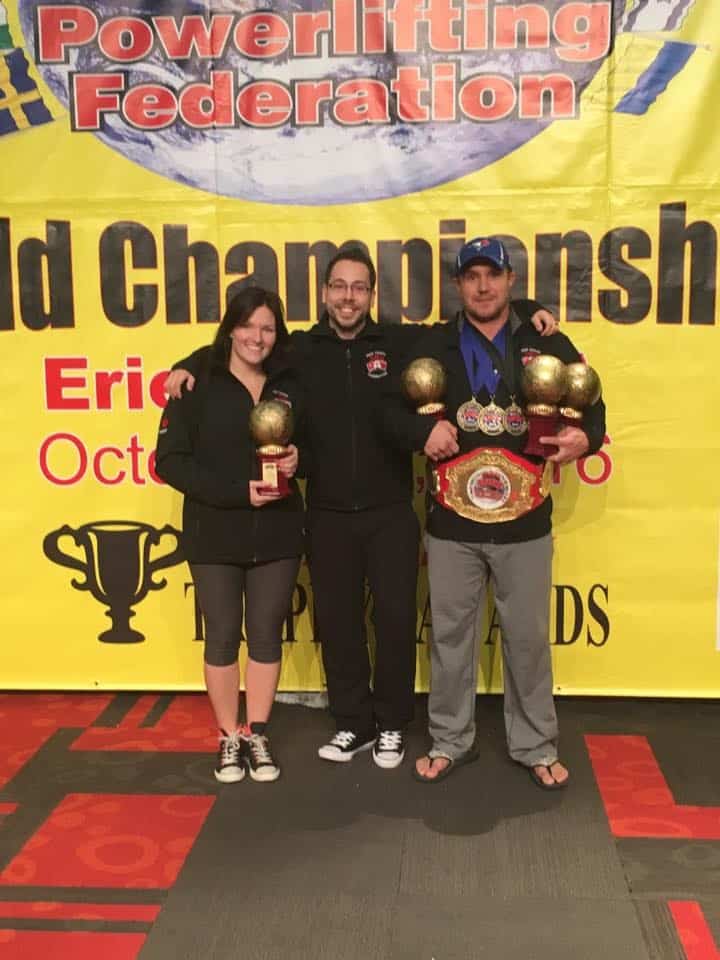 Angela started with us as someone that wanted to start working out and lose some body fat. We helped her lose about 25lbs and then she decided to give powerlifting a whirl. In a 2 year span we took her from 0 to 391 wilks in about a 2 year span. She currently holds the #1 female wilks bench in the Raw federation and was asked to represent team Canada at the 2019 world championships.