Looking for a more personalized approach to dieting?
Check out our monthly nutrition coaching programs.
Learn More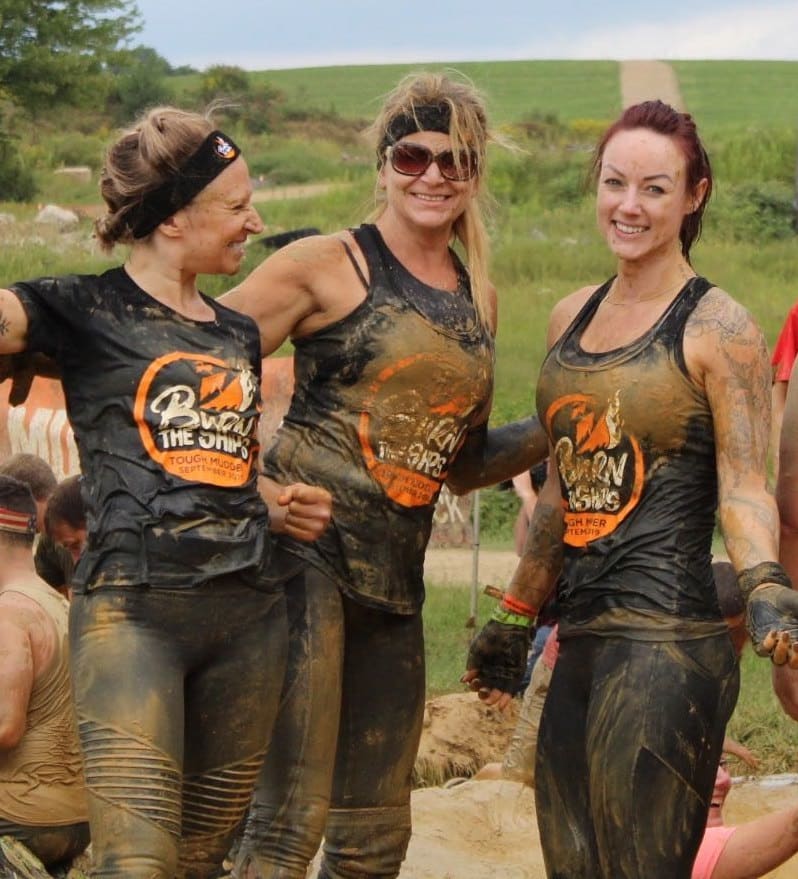 Week One
Download & Log
This week all you need to do is download a tracking app of your choice, we're partnered with MyMacros+ but any app you life is fine.
Now you have your tracking app installed focus on tracking all your food, don't worry about anything more than if you are going to eat something making sure to log it in your tracker.
This will help you build the habit of tracking your food on a daily basis.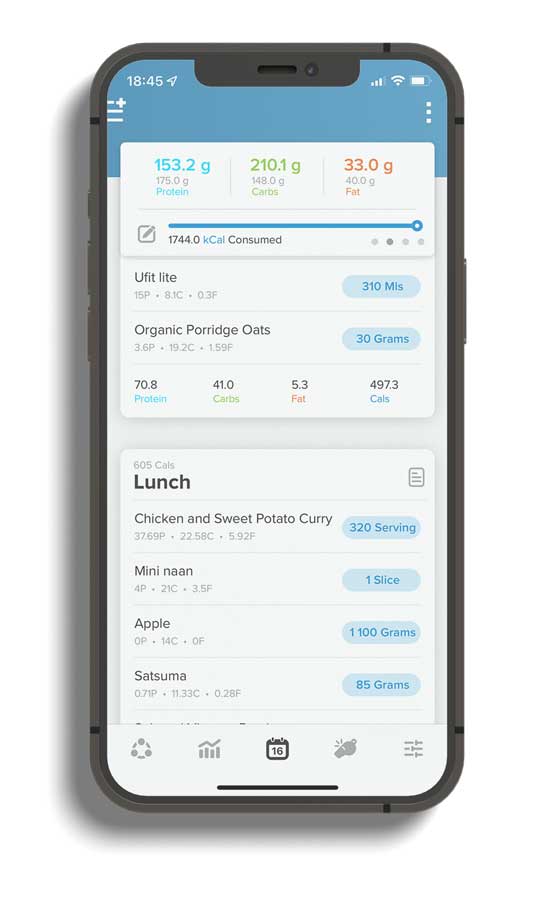 Week Two
track calories only
Now you've got used to tracking your food, this week we're going to focus on remaining within the calories you got from the Macro Calculator.
When you enter your foods you'll start to see what sort of impact they have on those calorie numbers and this might mean you need to cut down how much of something you have, or you might even surprise yourself and find you can eat a bit more of something you like.
Don't worry about any of your macros this week just keep to that calorie number.
Week Three
track protein only
This week we're going to focus on hitting that protein number. Protein is a very important macro, especially when you are dieting. It protects your lean muscle and also helps you feel full.
Start to plan your meals around your protein and try to aim for +/- 5g of your protein target at the end of the day.
Whilst keeping a close eye on your protein, make sure you don't exceed your total calories.