Our mission is
To help the world eat well, move more, and
live fantastic.
Three years ago, Macros Inc was founded. With that, we created a free Facebook community to help those who thought that being fit, healthy, and happy "wasn't for them".
Through our community, we've taught over 100,000 people how to use flexible dieting to
#livefantastic.
170,000
People in our free Facebook group
+300,000
Uses of our free macro calculator services
9.1/10
Client experience rating after just 10 days
"I started Macros Inc to provide a space for nutrition advice that was simple, free of bias, and free to everyone who needed it."
~ Jay Woith, founder and CEO
In our free community, we've helped thousands of people transform their lives. But there was a demand for more personalized support – and so our coaching services were born.
Three years in, and we're still rolling on this crazy journey. Our family has grown. Business has evolved. Things look a little different around here compared to when we started. 
Because this journey has challenged all of us. We've grown together, made mistakes together (our CEO Jay had this beard one time…), and – most importantly – learned together. 
For us, it's vital that we remember these struggles with something new – because that is what most of our clients are struggling with, too. 
They've allowed us to be a part of their journey to eat better, move more, and live fantastic. It's a lifelong journey for them, and we are committed to helping each and every one of them for as long as they need it.
All of them #livefantastic in different ways, too. For some, it's a comeback – "getting back to feeling how I used to." For others, it's discovery of a happiness and confidence they had previously only dreamed of.
No matter what your motivation, this is your chance to write a new chapter in your lives. Our job is to help you make it one worth remembering – and it's a job we're committed to. 
(We'll even get muddy if we have to.)
At the core of everything we do is a focus on our values of:
Flexibility first

"Burn the ships" – make it easier to move forward than slip back into old habits

Everyone deserves to live fantastic

Celebrate at every opportunity, in a diet industry focused on bringing you down
Our entire staff is determined to make a difference and achieve our vision of a fitter, healthier, happier world for all – and we won't stop until we've achieved that.
An incredible culture, with people who lift each other up and support each other every minute of every day. I would not be where I am today, nor would I be able to get to where I want to be, without the caring, selfless, educated people of Macros Inc. I am so thankful for this wonderful group of people who take the time to guide and support us daily. Highly recommended. There is not a fitness group like this out there!
MEET TEAM FANTASTIC.
When it comes to changing your life, you're the star of the show. But sometimes it's nice to know who's supporting you behind the scenes. Meet our team, and a selection of our dogs.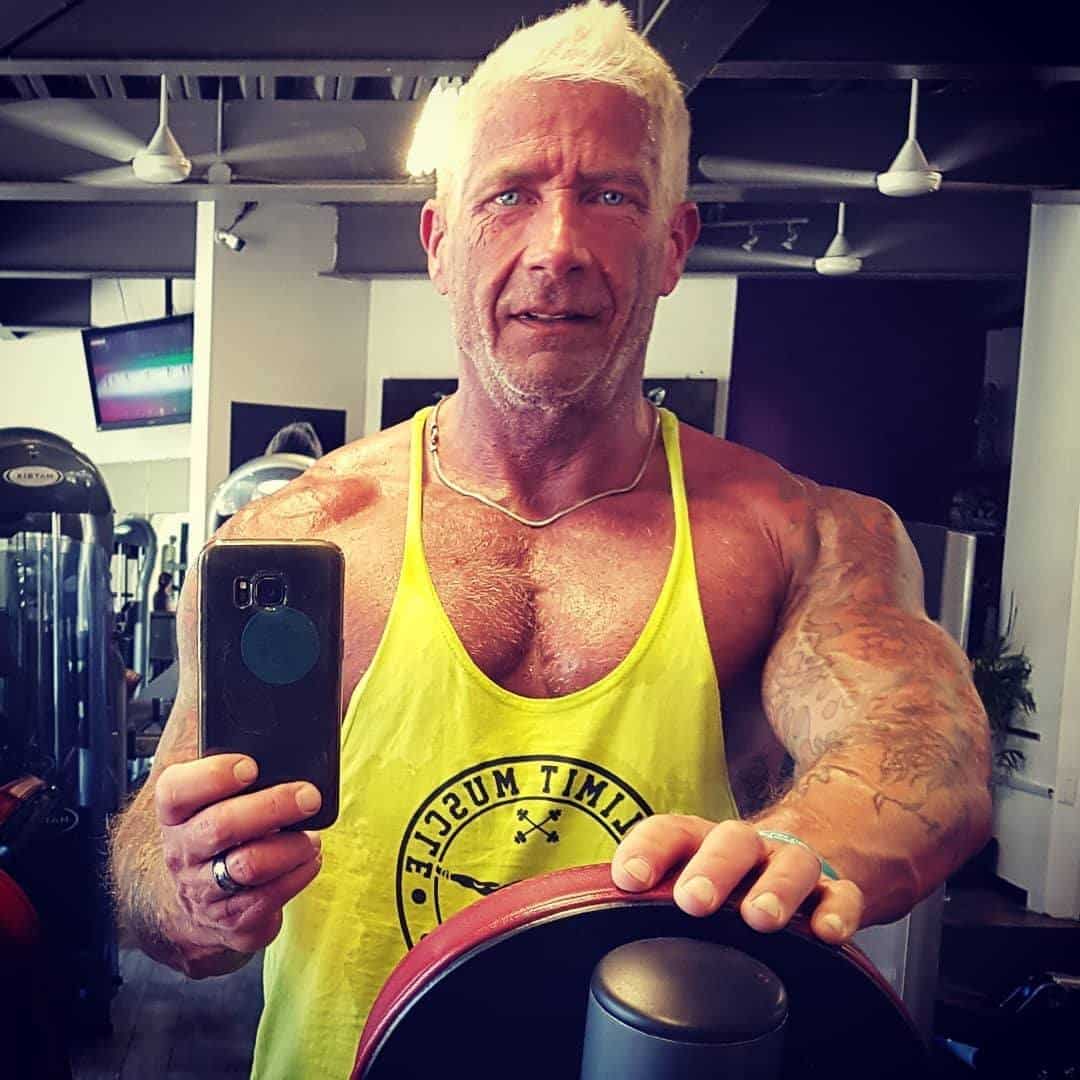 Brad morgan
Co-OWNER | HEAD COACH | HEAD MODERATOR
Rumor has it that he owns 90% of all the stringer vests in Canada. Loves dogs and Starbucks.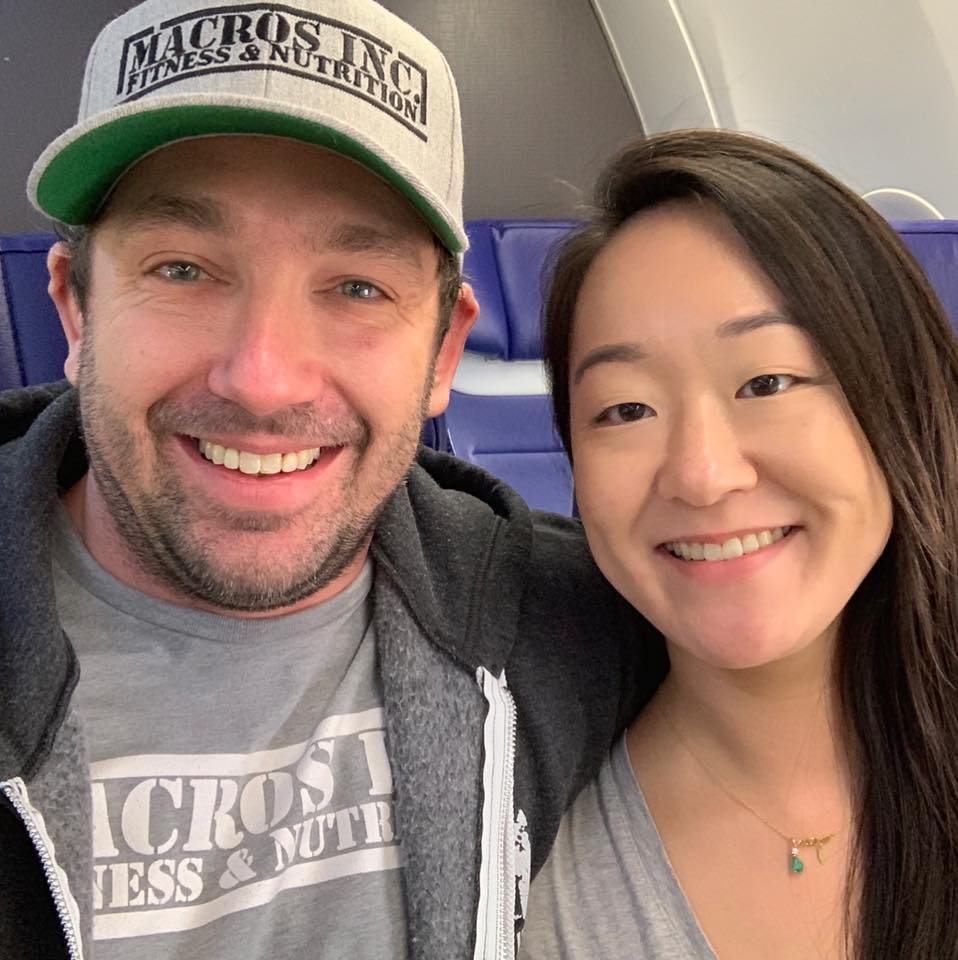 JAY WOITH
CO-OWNER | CEO
Owns dogs, thinks they're a**holes. Prefers Monster and dreaming about owning a 35-story skyscraper.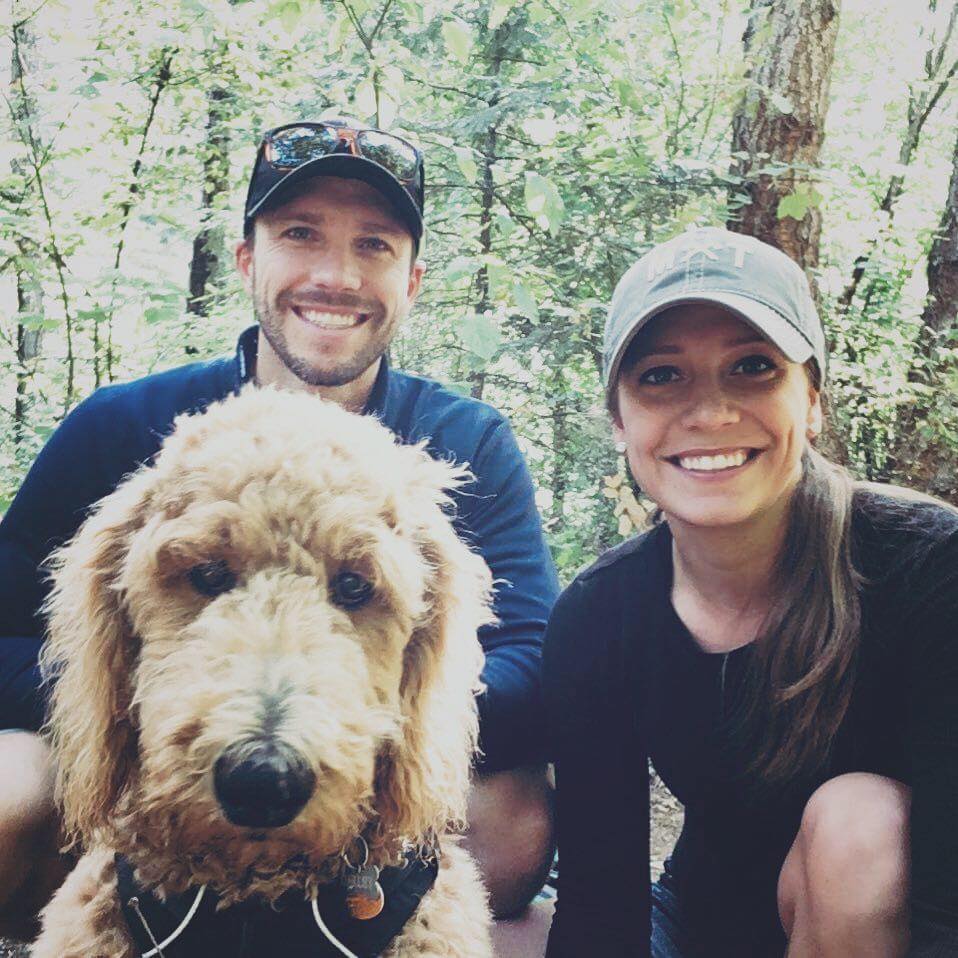 BRAD DIETER, PhD
CO-OWNER | COO
Loves dogs, McLarens, and telling Jay how much to (not) spend on caffeine and skyscrapers.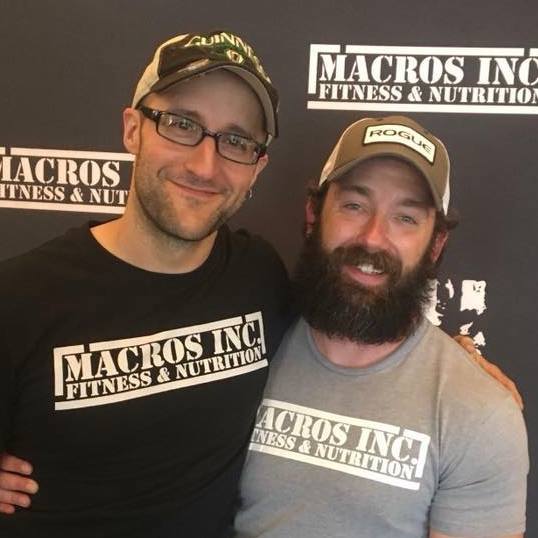 COREY ROBB
COACHING DIRECTOR
Loves anything Halloween-related or scary. Despite this, is a passionate advocate for mental health. And muscle cars.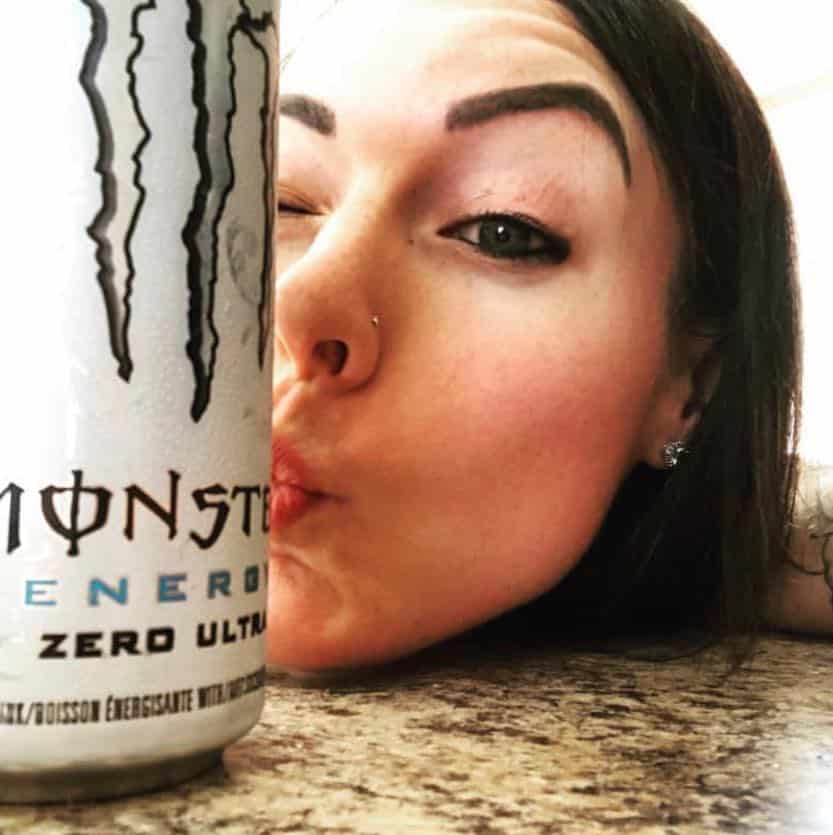 HANNAH CLAUSEN
Senior Lead Coach
Has a cat called Karen, a dog bigger than most bears, and will eat pretty much anything if it's pickle-flavored. Don't test that though.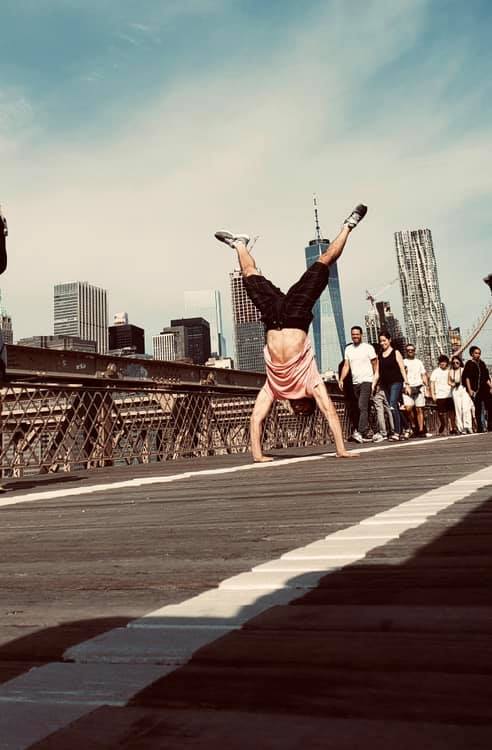 DYLAN MILLER
SALES DIRECTOR | SENIOR COACH
Enjoys looking at the world from a different perspective. We think this might be why he does handstands on Brooklyn Bridge.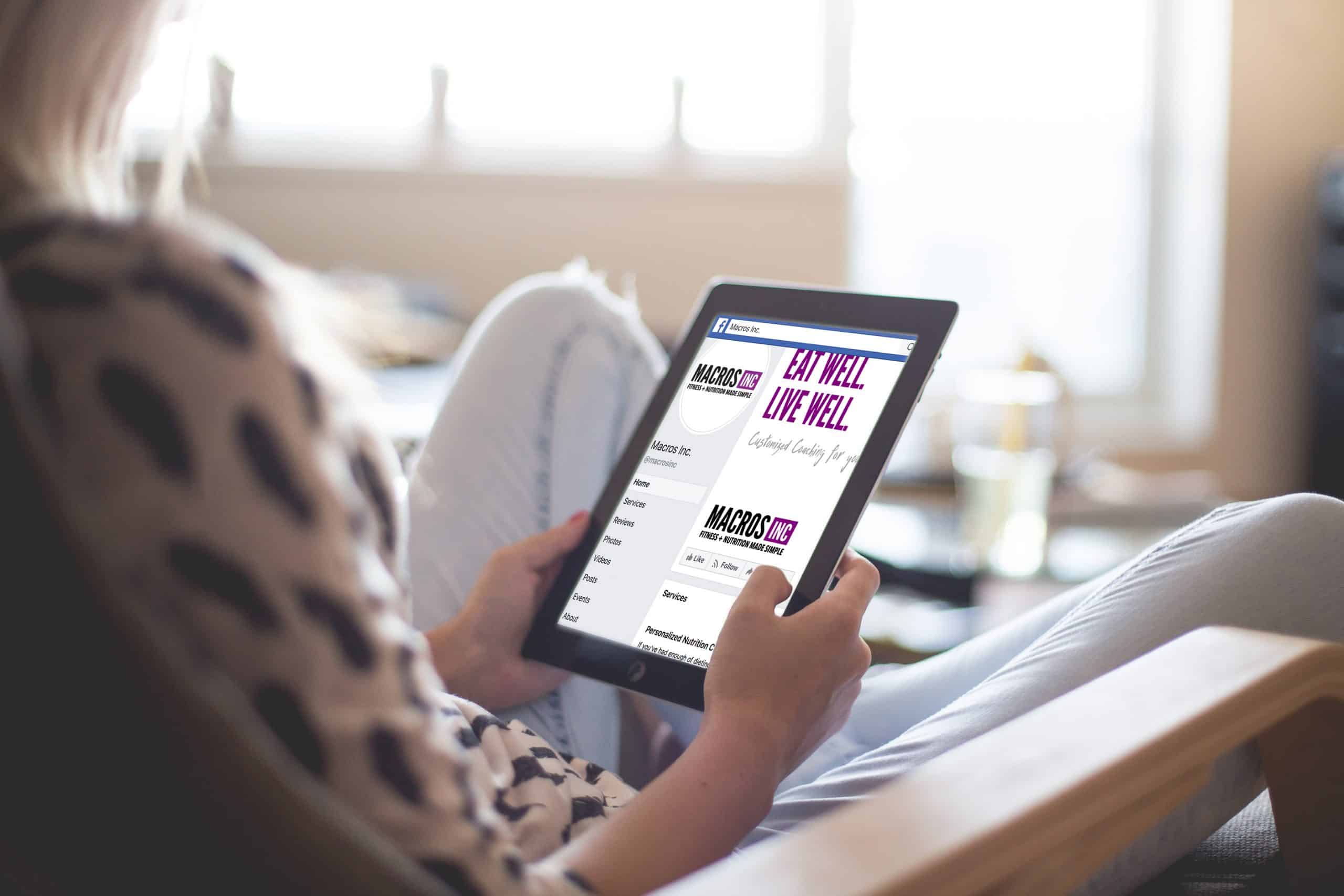 PATRICIA NIXON
MODERATOR DIRECTOR | SENIOR Coach
Patricia has destroyed all photographic evidence that she even exists, but we think this is how she spends her time.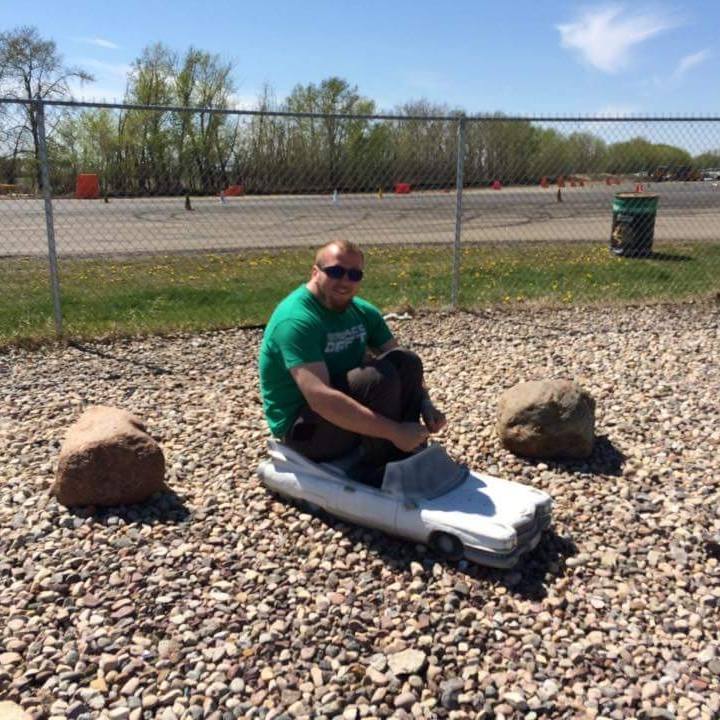 DEREK SAUNDERS
Senior LEAD COACH
Is a really large man – that's a normal size car. Derek used to fix cars, and now fixes people for a living.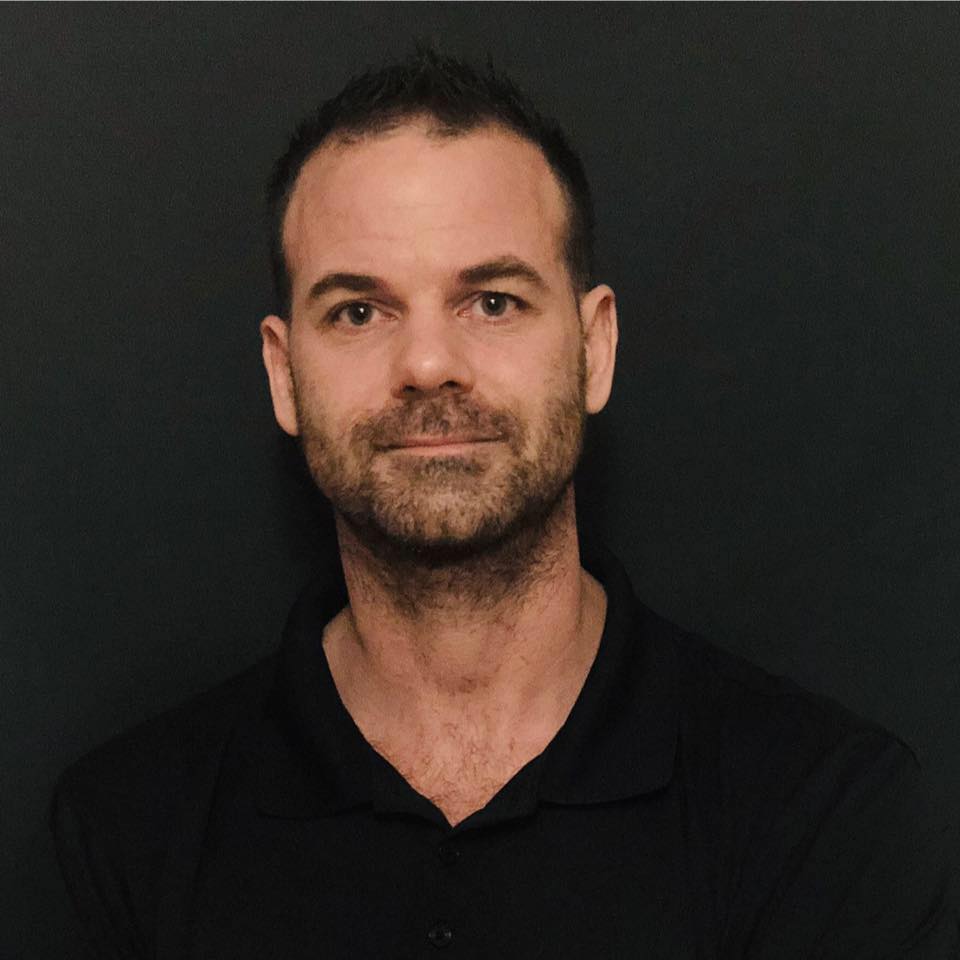 GRANT KOCH
LEAD COACH
Loves dogs and mutual asphyxiation (in the form of BJJ).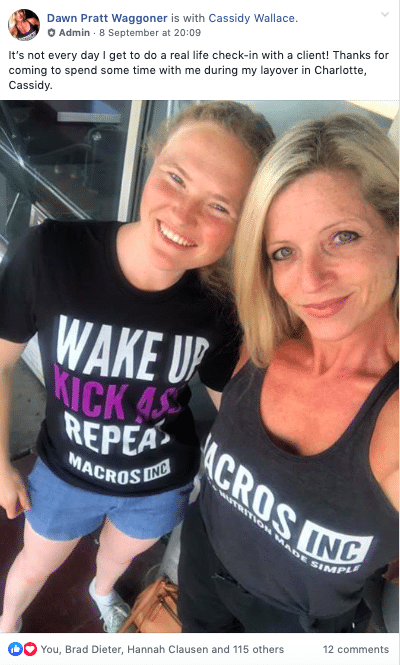 DAWN WAGGONER
SENIOR COACH
Brings a wonderful glow to the whole team. That may or may not be her tan.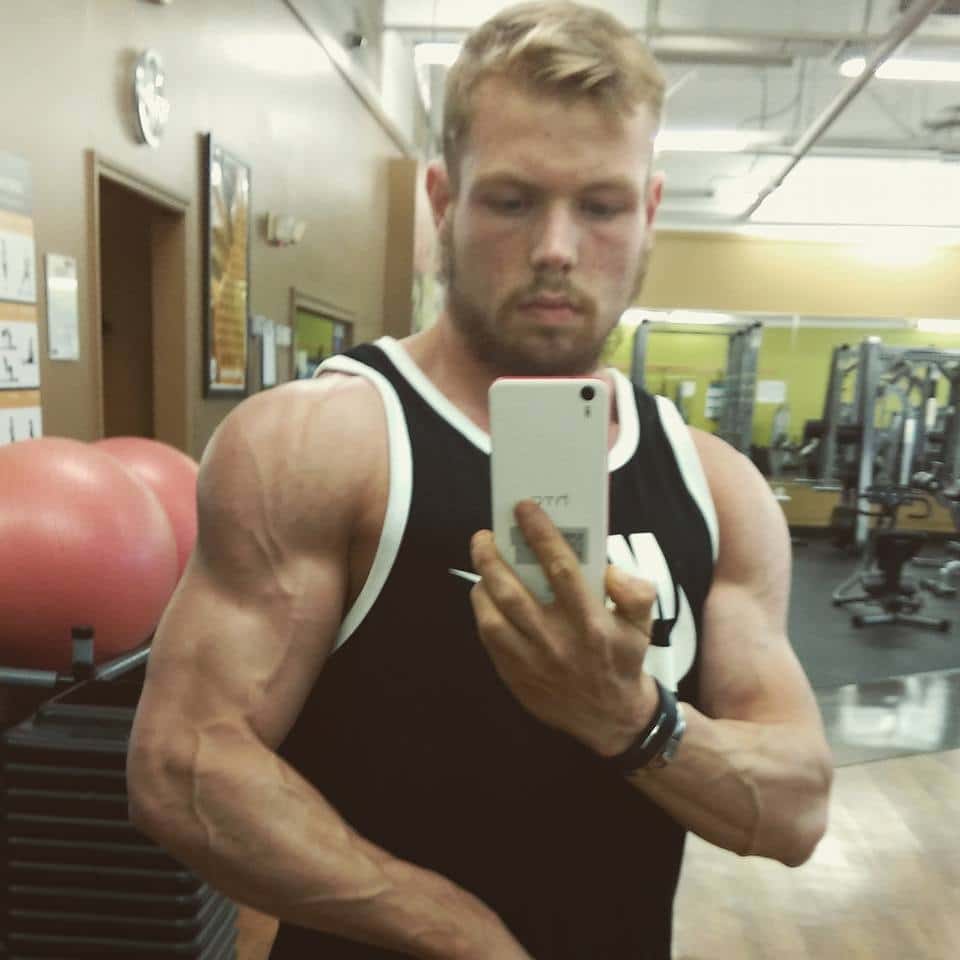 KADE GILBERT
COACH
Has shoulders bigger than most people's heads.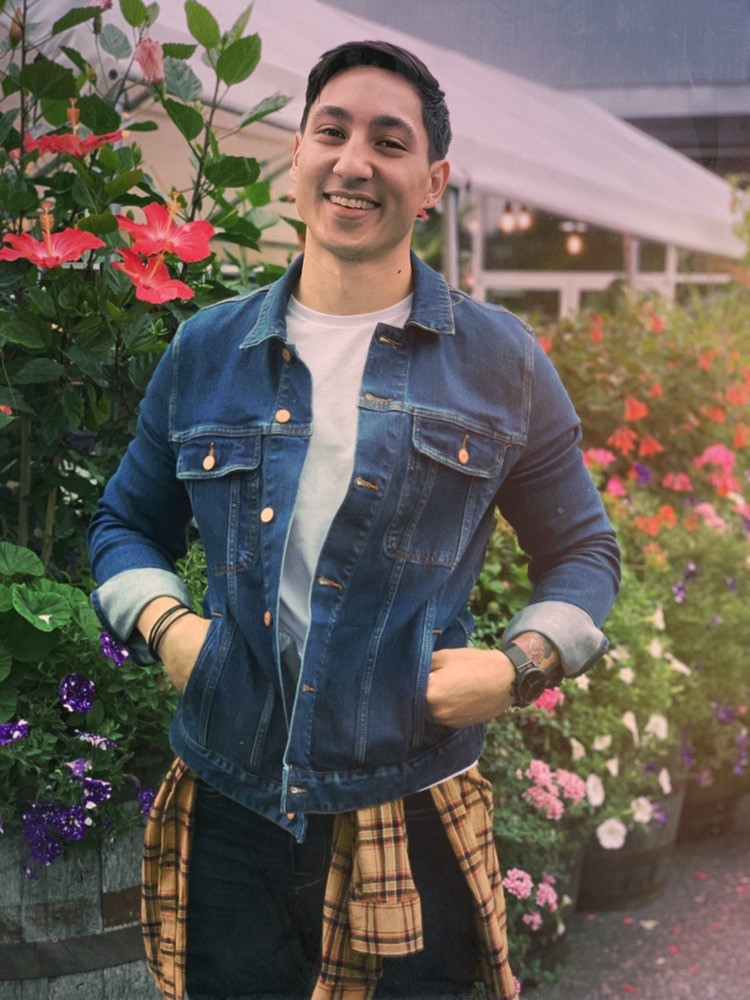 JUSTIN PAREL
COACH
Has a Masters degree in Kinesiology and really pretty tattoos.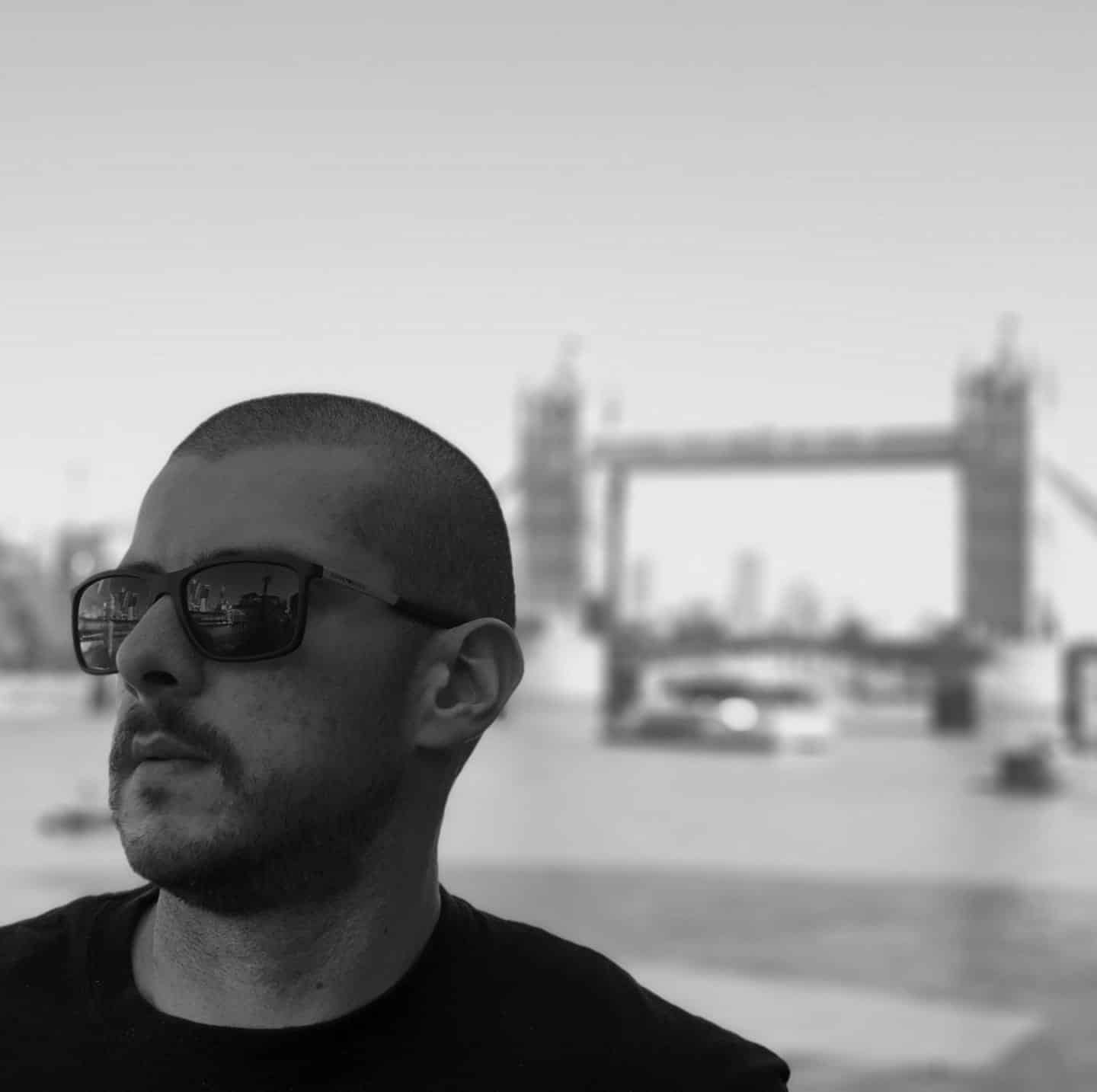 DARKO BOTIC
COACH
Obsessed with NBA and candid pictures of himself looking all dreamy.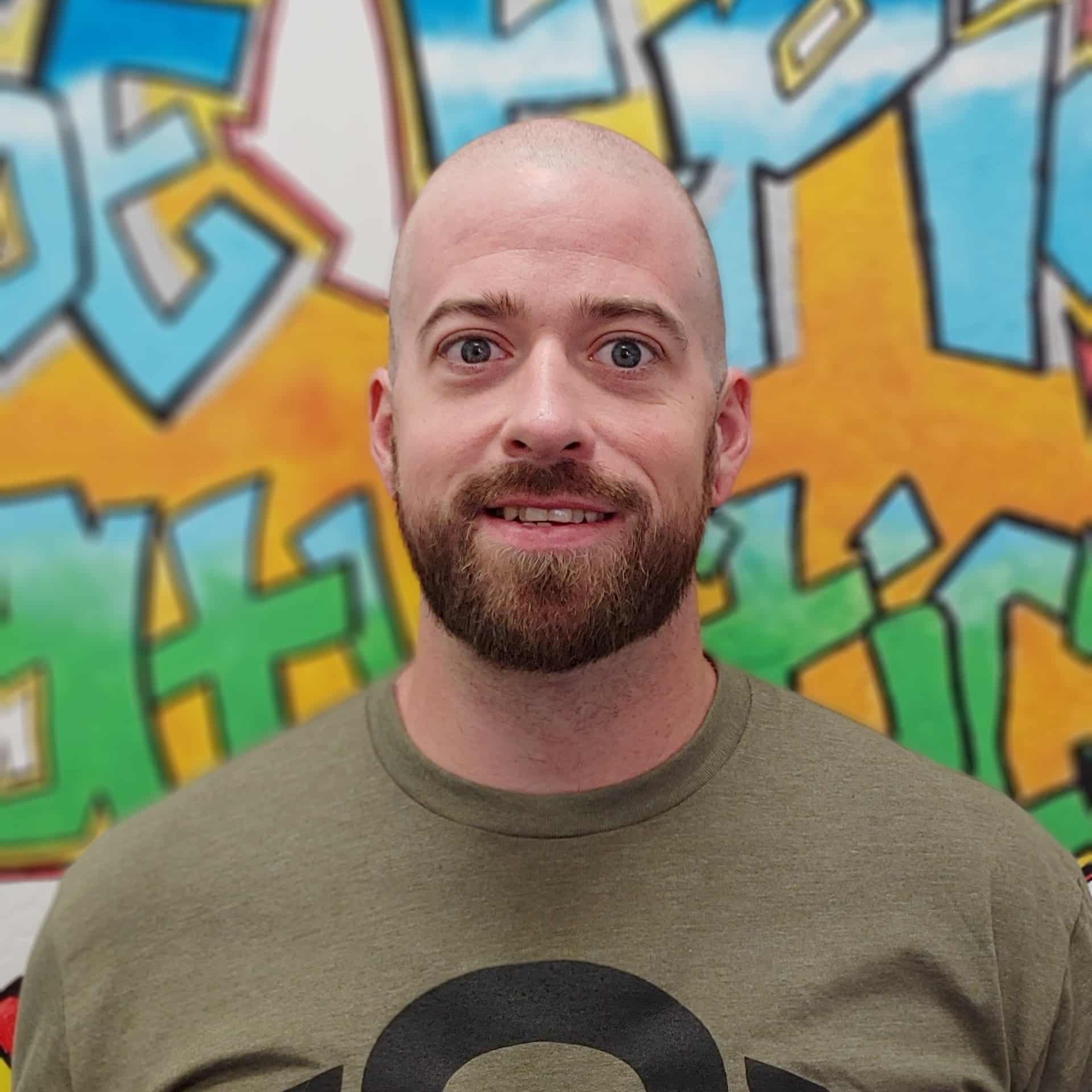 JACOB TULLOS
COACH
Used to have a beard that rivalled Gandalf. Now just works his magic on our clients – although he says the beard is coming back.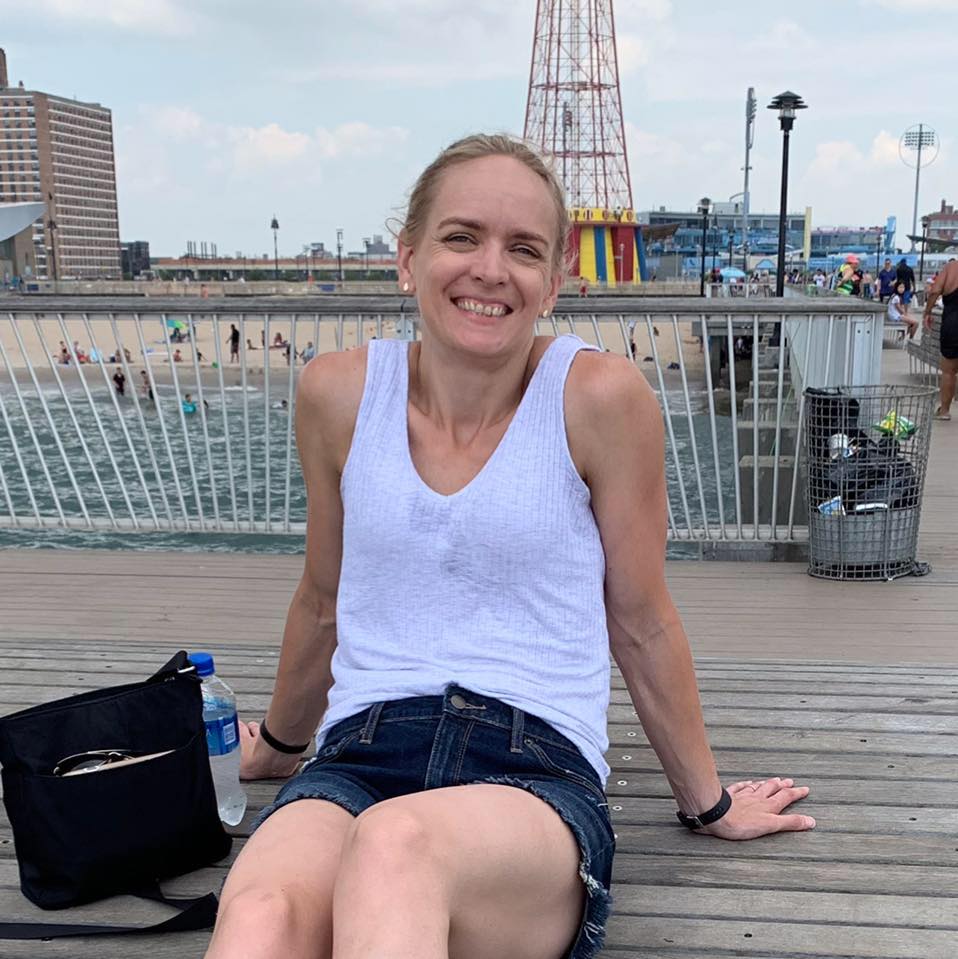 Ashley Kallman
COACH
Originally from Kansas, but now shows her clients how to navigate their Yellow Brick Road.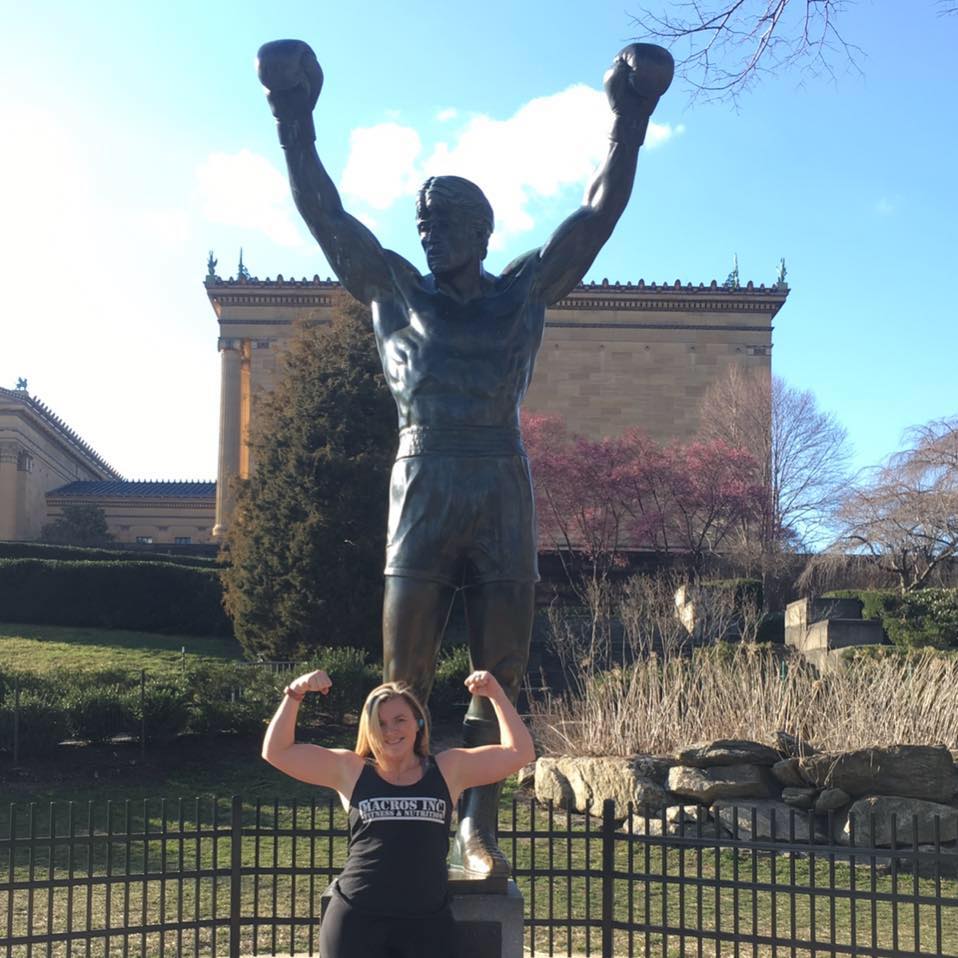 SUZANNE GILLEY
COACH
Passionate about baseball and beer. Has never made a pie, yet owns 5 pie pans.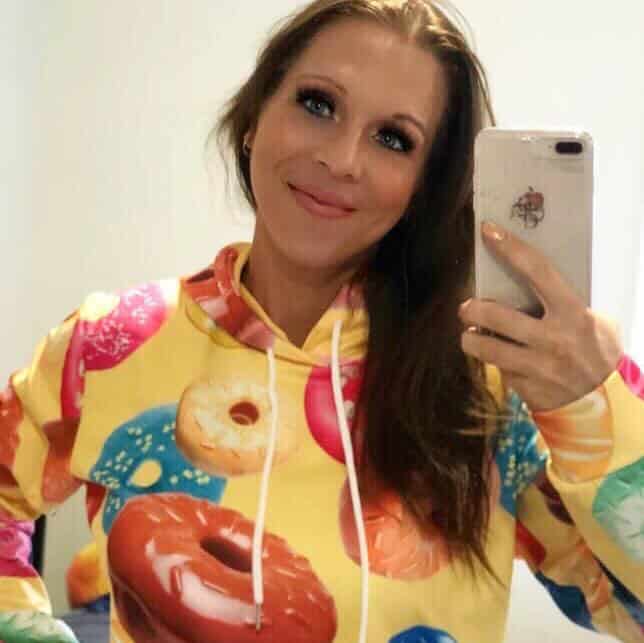 BEC GORMLY
COACH
Competes in bikini competitions and eats LOADS of donuts.
Show off.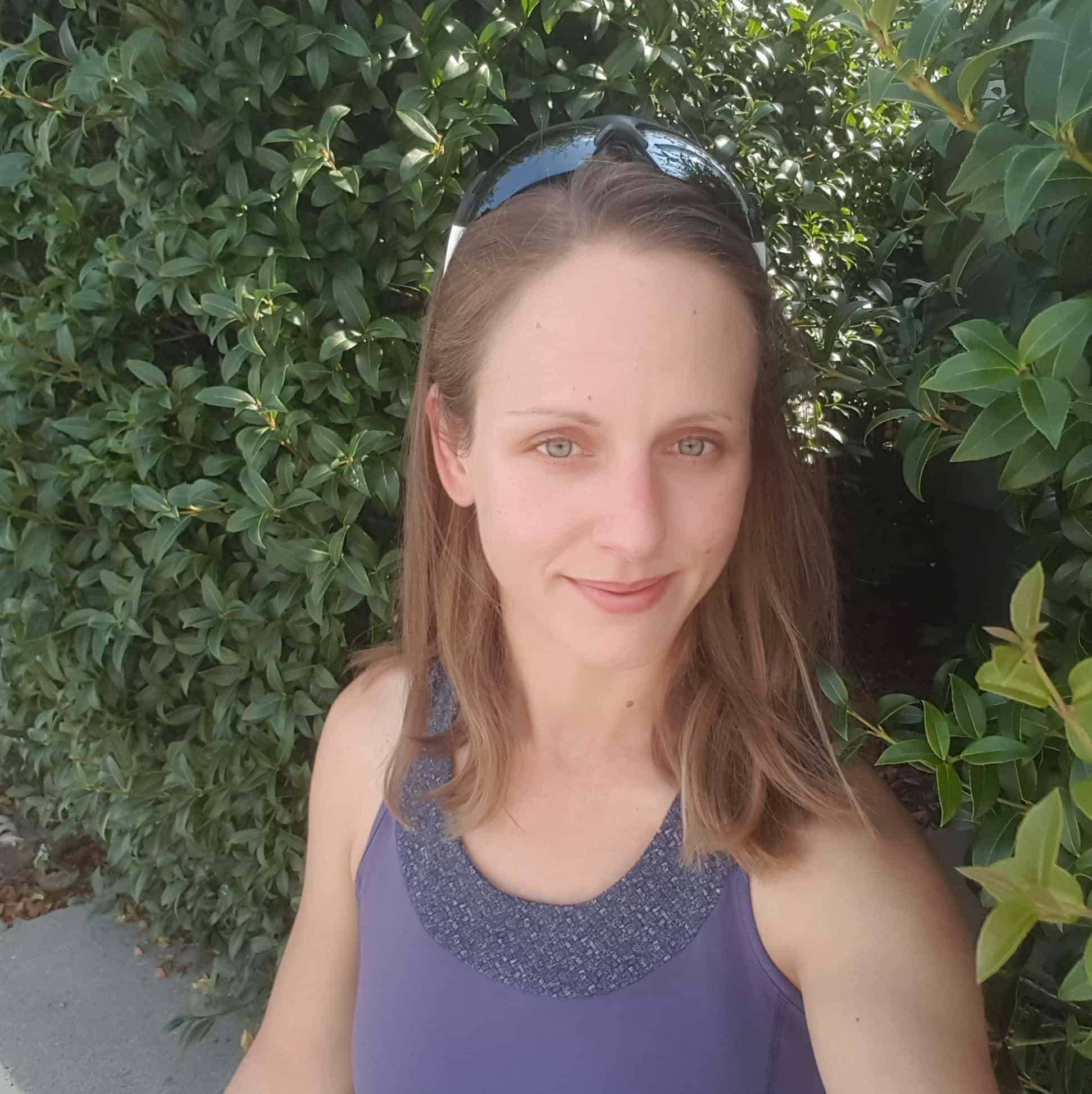 BRITT MULLIN
COACH
Loves dogs and swimming/biking/running distances that no human should.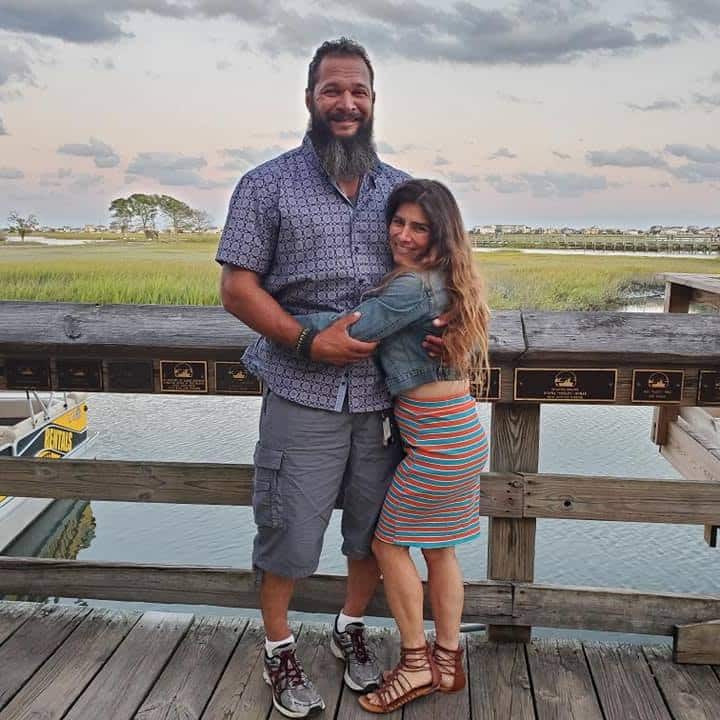 MELODY SCHOENFELD
COACH
Hobbies include singing metal, bending metal, and dogs. Is probably stronger than you.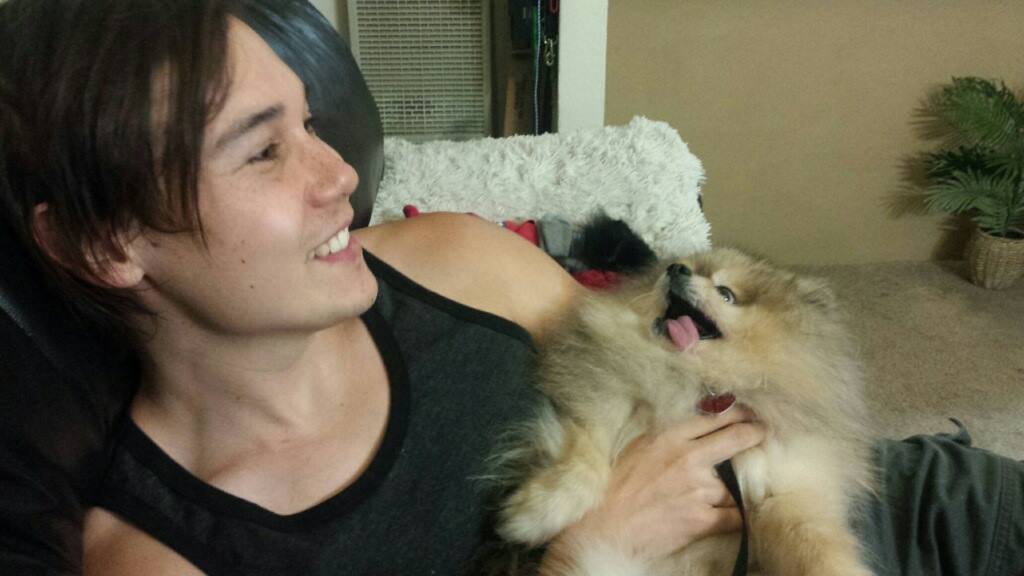 ALEX DEDMON
LEAD MODERATOR
Is an insect nerd, and also loves dogs (especially when they're this derpy)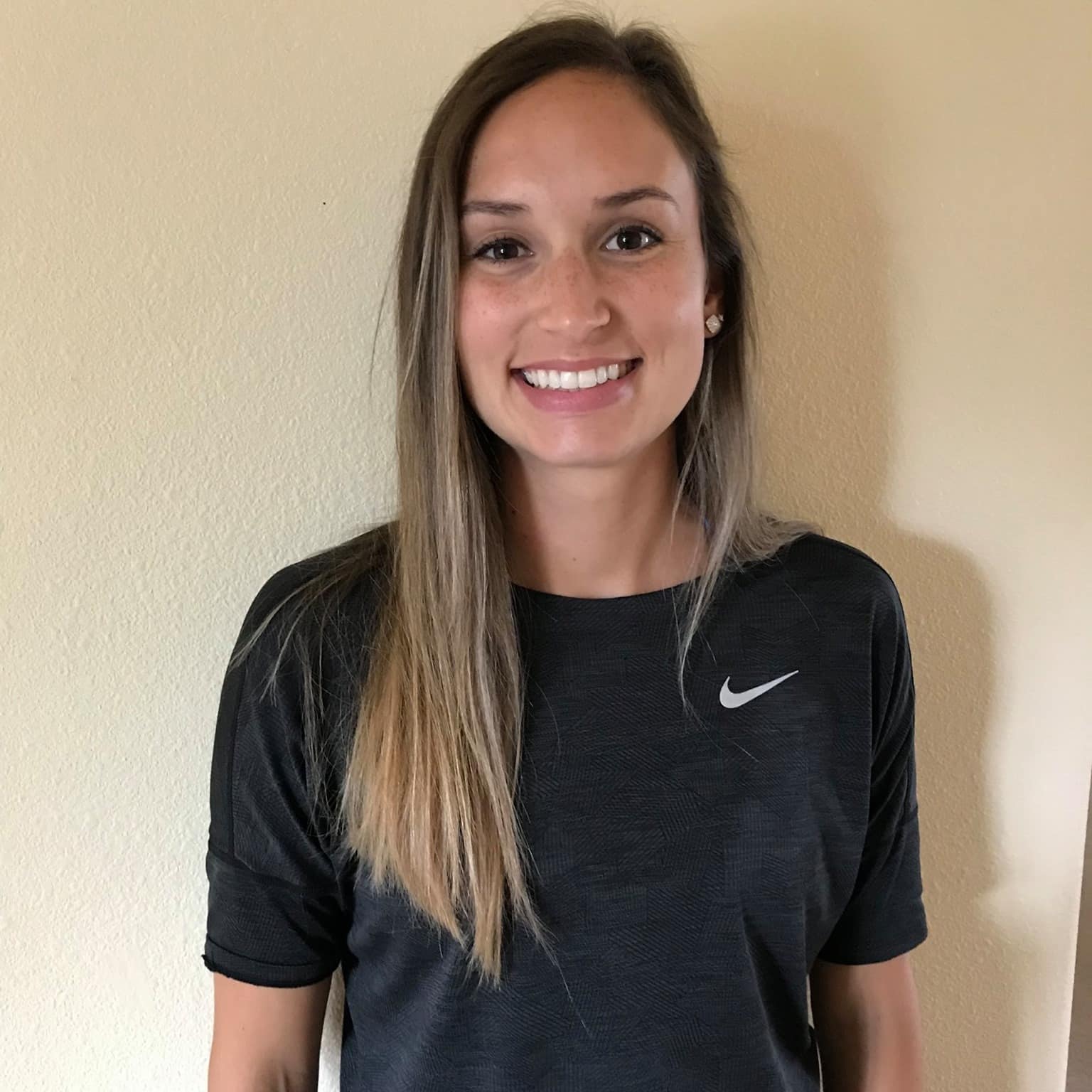 TAYLOR INGEBRITSEN
COACH
Has a cat called Pickles, who is apparently 'the coolest'. We usually prefer dogs, but we'll let Pickles join the fun.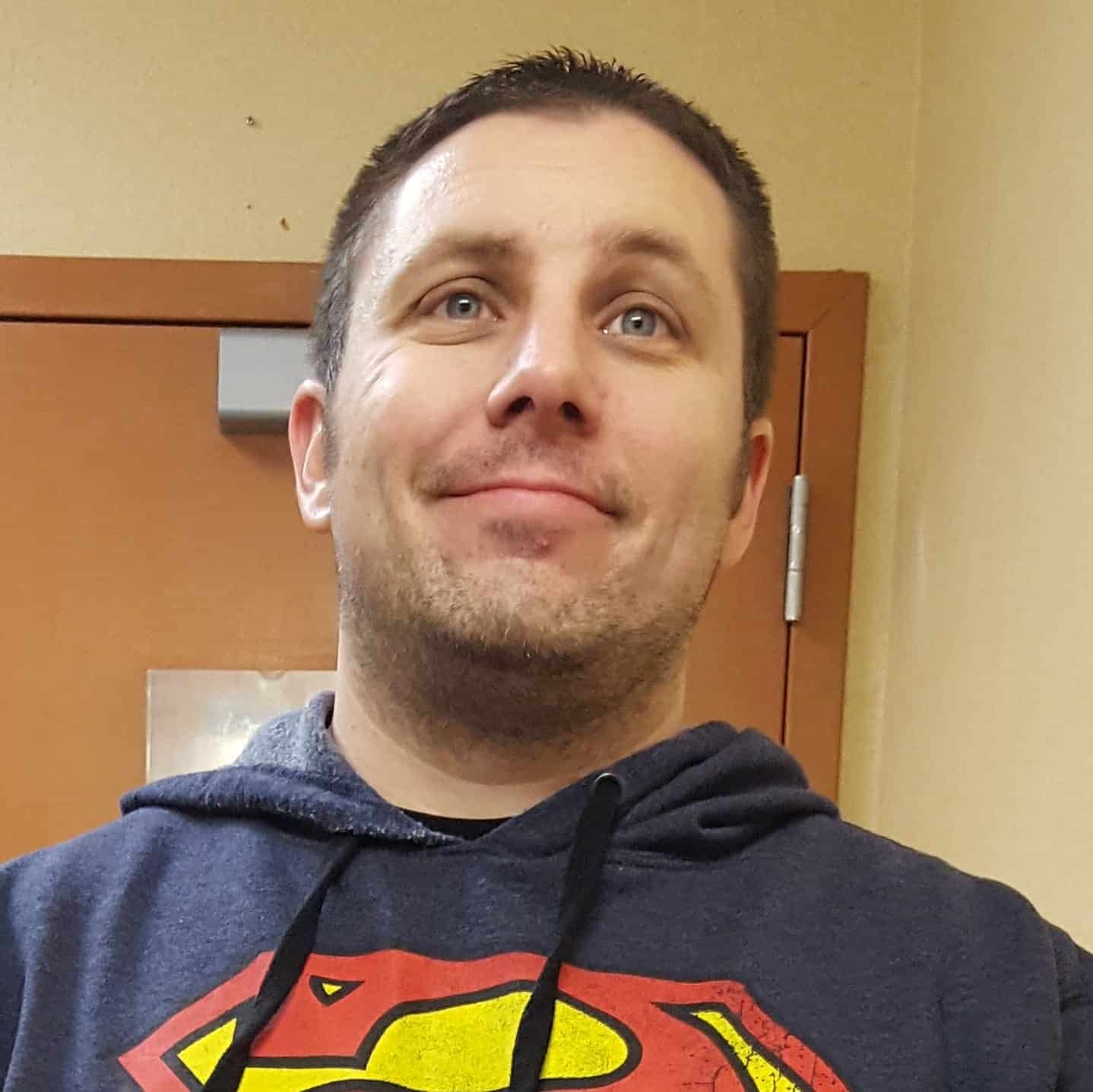 TOM FRANCLEMONT
LEAD MODERATOR
Probably the nicest New Yorker you'll ever meet.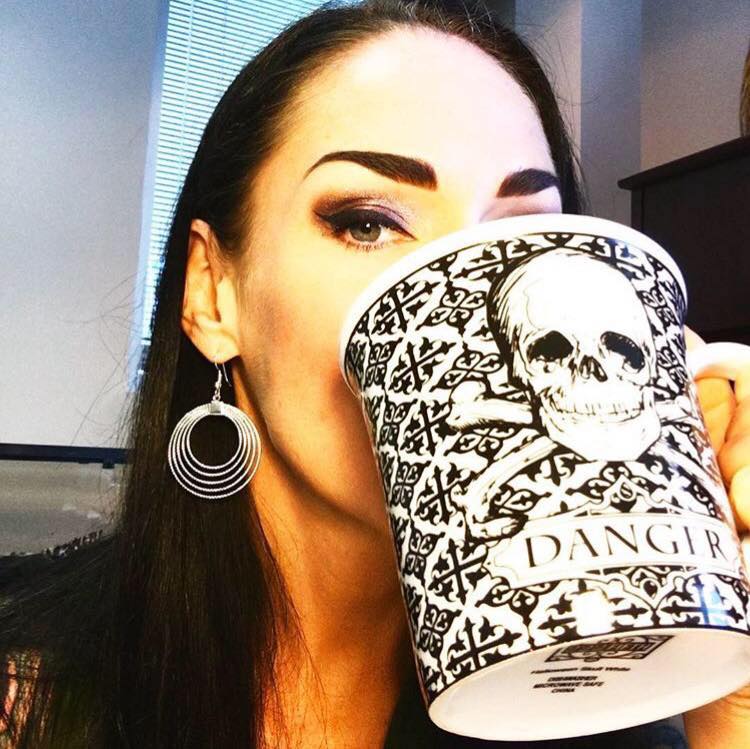 AMY JARRELL
MODERATOR
May or may not have sharper eyebrows than Hannah.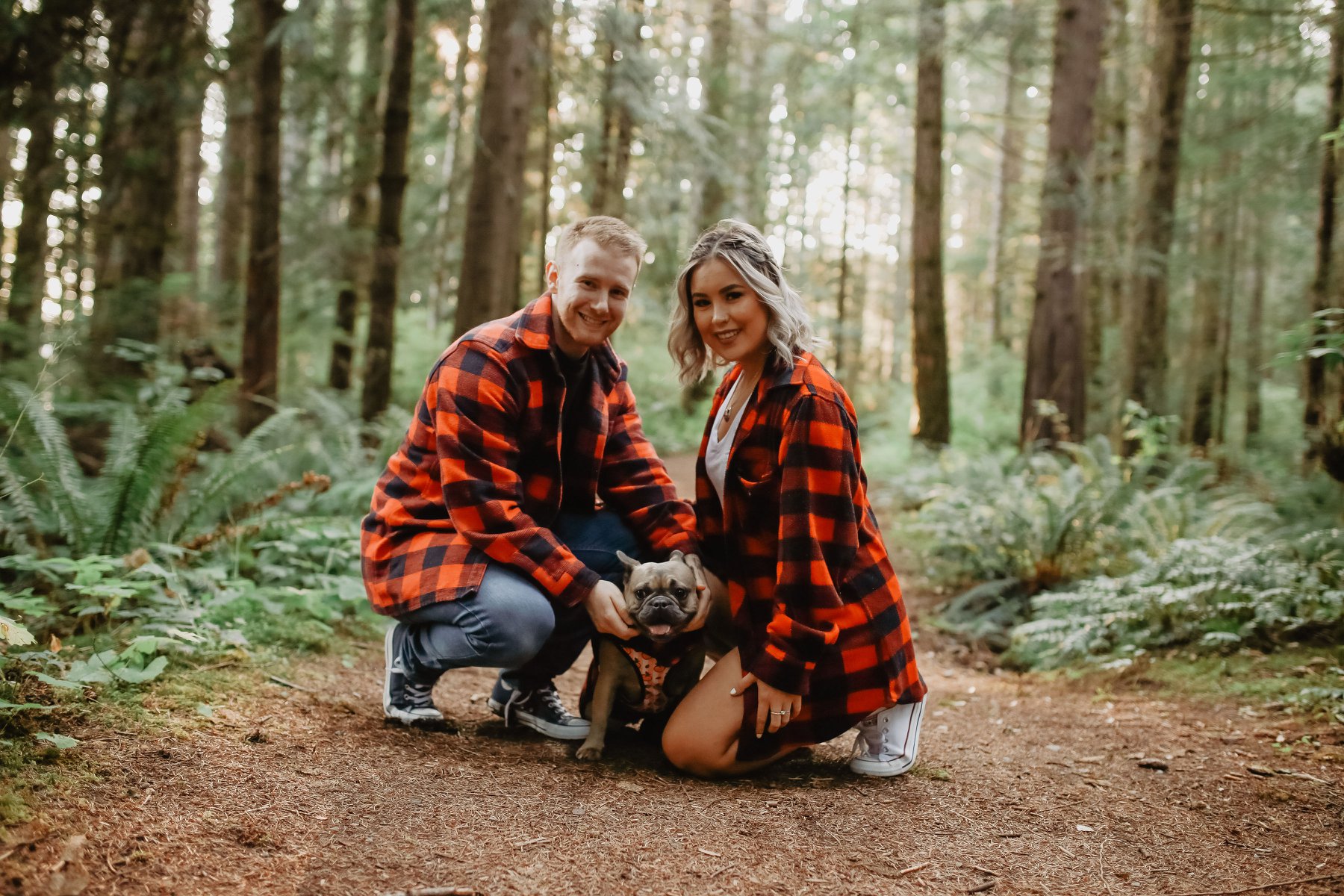 COLT SAINAS
MODERATOR
Loves dogs (like all of us), checked shirts, and self-improvement. Our resident redhead, but we don't hold that against him.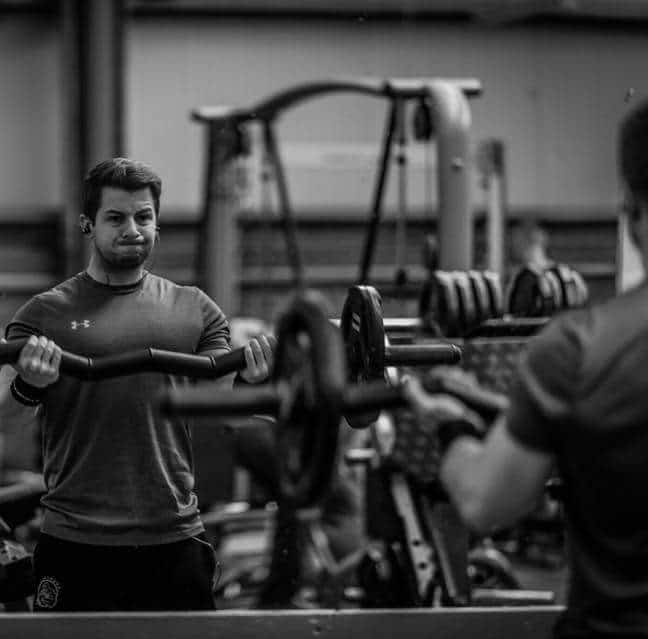 STUART MARTIN
MODERATOR
Loves donuts almost as much as Bec. Is also from Northern Ireland, so we have to get him to speak SLOWLY.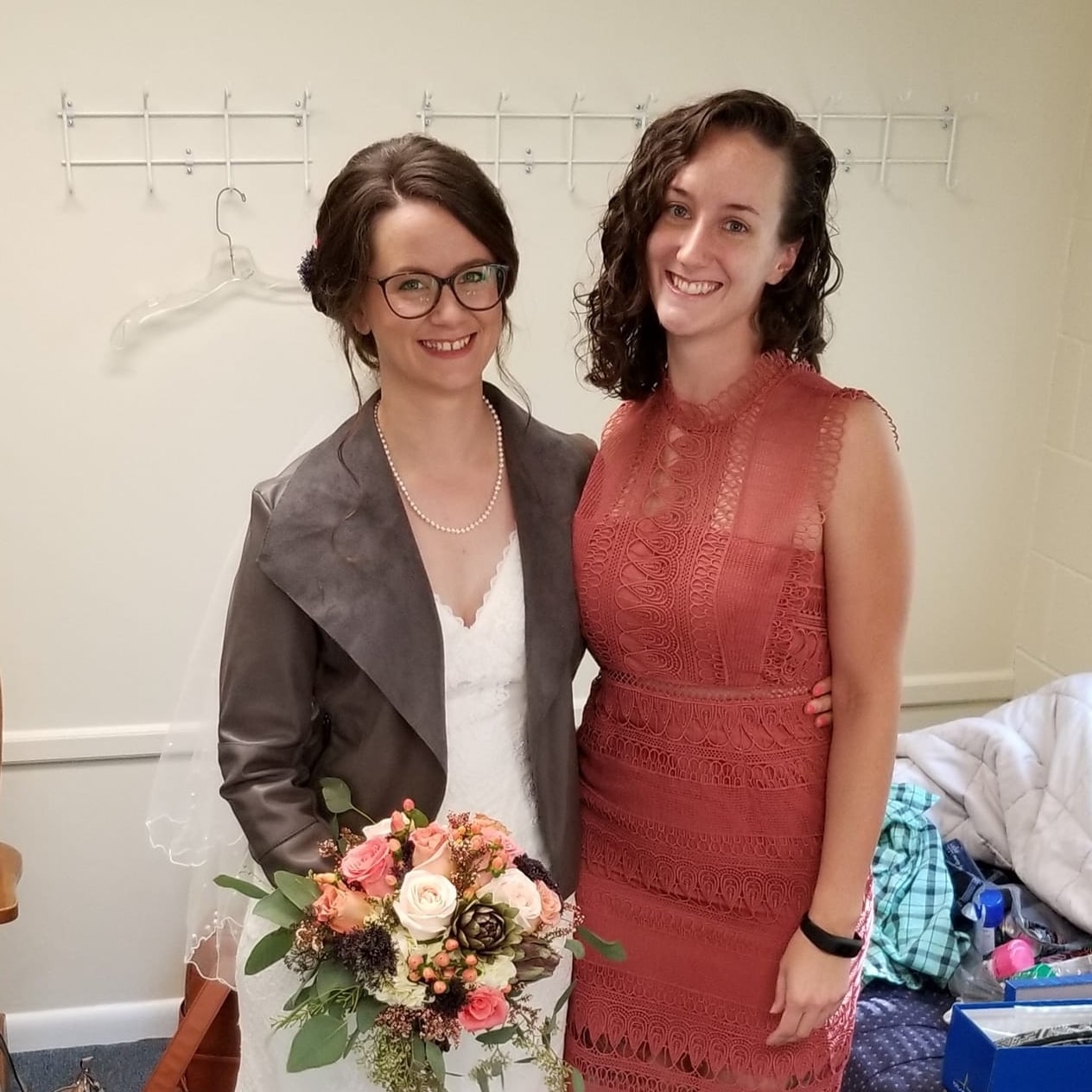 ABIGAIL MINKS
MODERATOR
Continues our team's trend of loving dogs. Also folds other people in half for fun on the BJJ mats.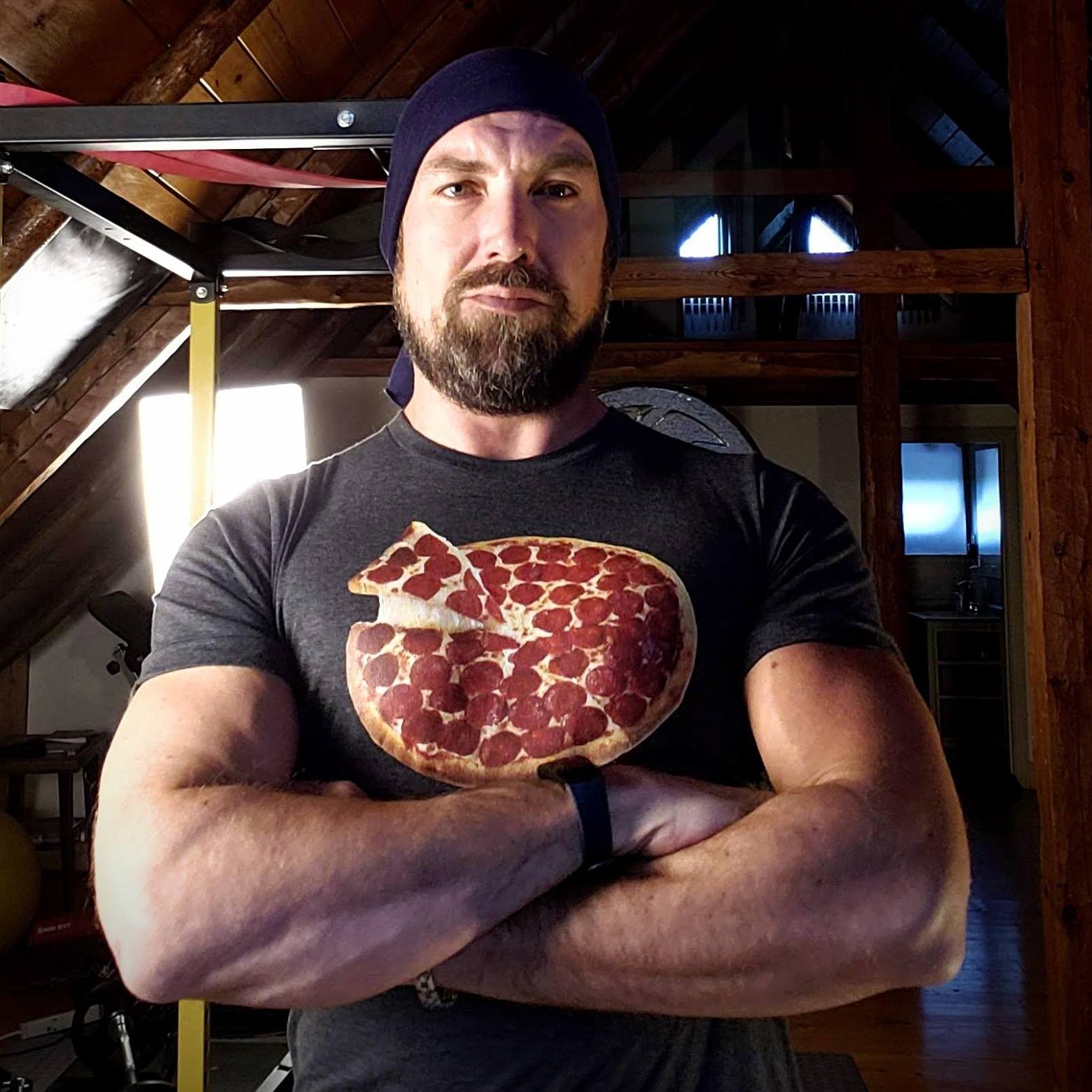 JER CHAPMAN
WEBMASTER
Cooks some of the most delicious-looking food on the internet. Solves every tech issue and saves the world at least twice a day. Views on dogs unknown.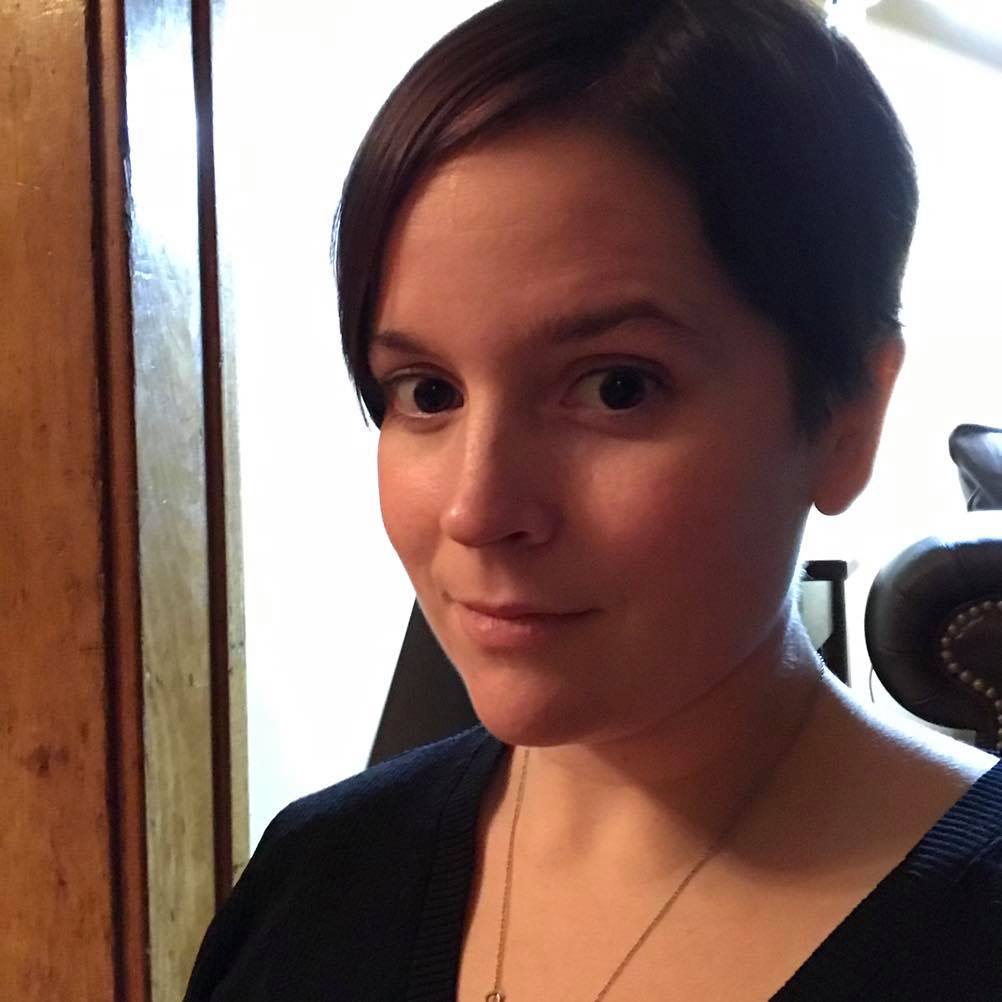 CASS ESTEY
MODERATOR
Is training to be a mental health counsellor, specialising in "communication via memes".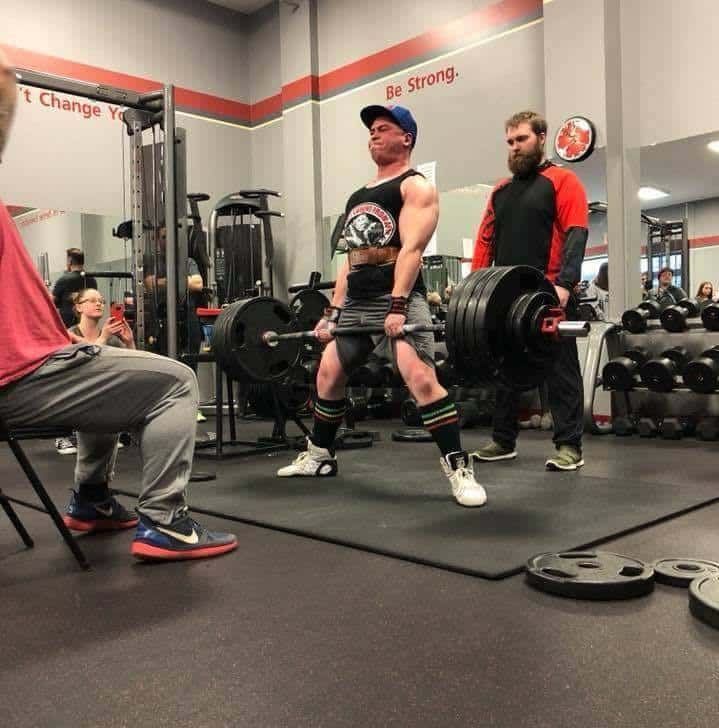 PAUL LUONG
MODERATOR
Can regularly be found hurtling around the side of Canadian mountains on a motorbike.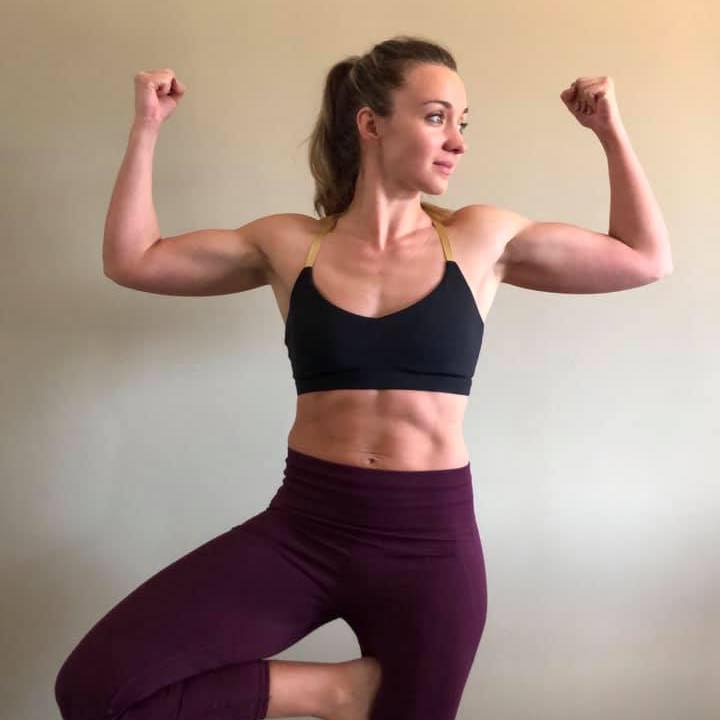 JODI OLLISON-PHILLIPS
COACH
Has a minor (major) addiction to tacos. We don't know what happens if Jodi doesn't eat tacos. Best just feed her tacos.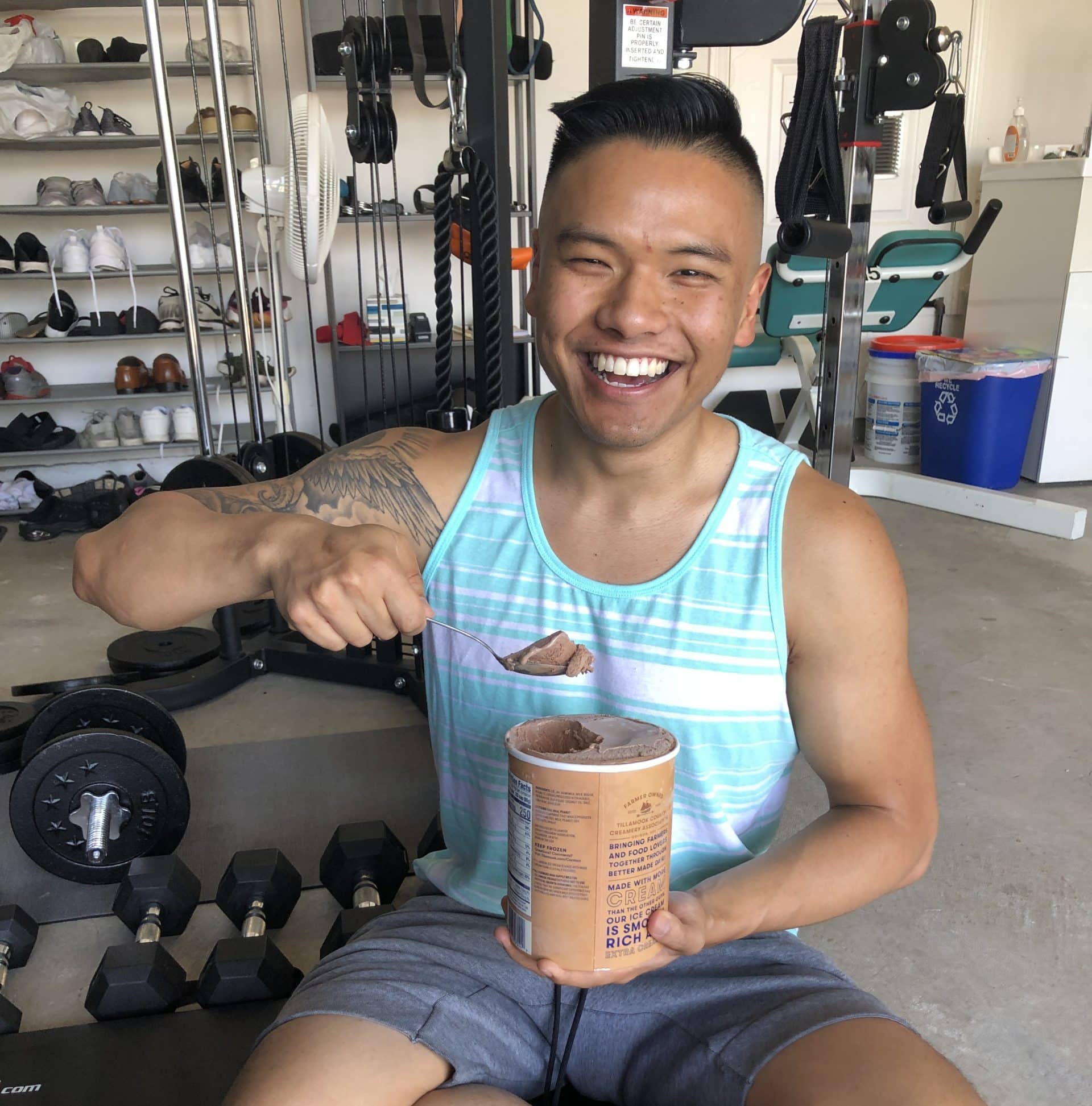 CALVIN HUYNH
COACH
Spends most of his time in The Octagon and shoveling ice cream. He also spends far too much time reading research papers and Harry Potter.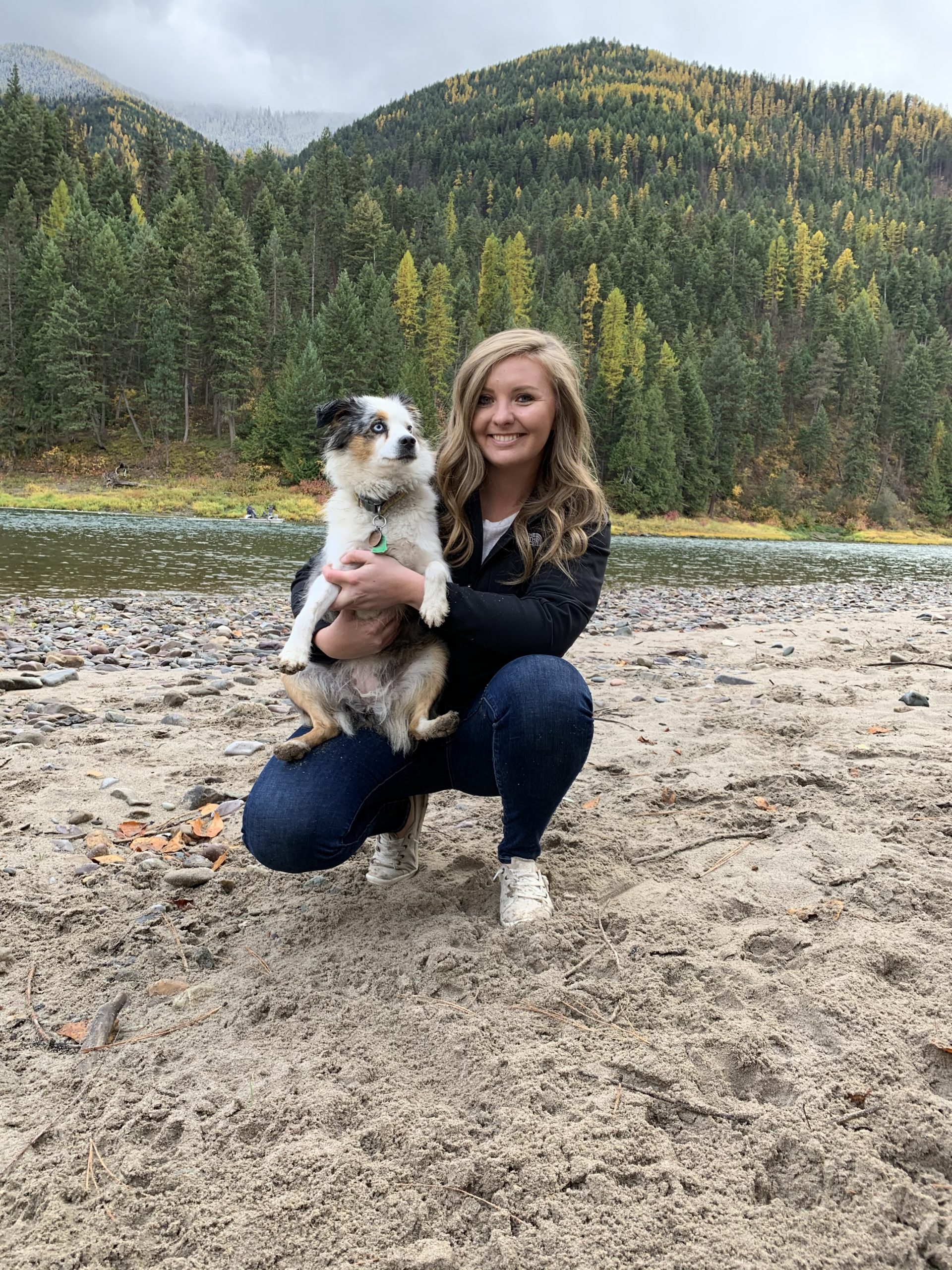 Rashelle Johns
COACH
Montana born, Montana raise. Is a Registered Dietitian with a giant dog and a tiny dog. Is often found out in the wild.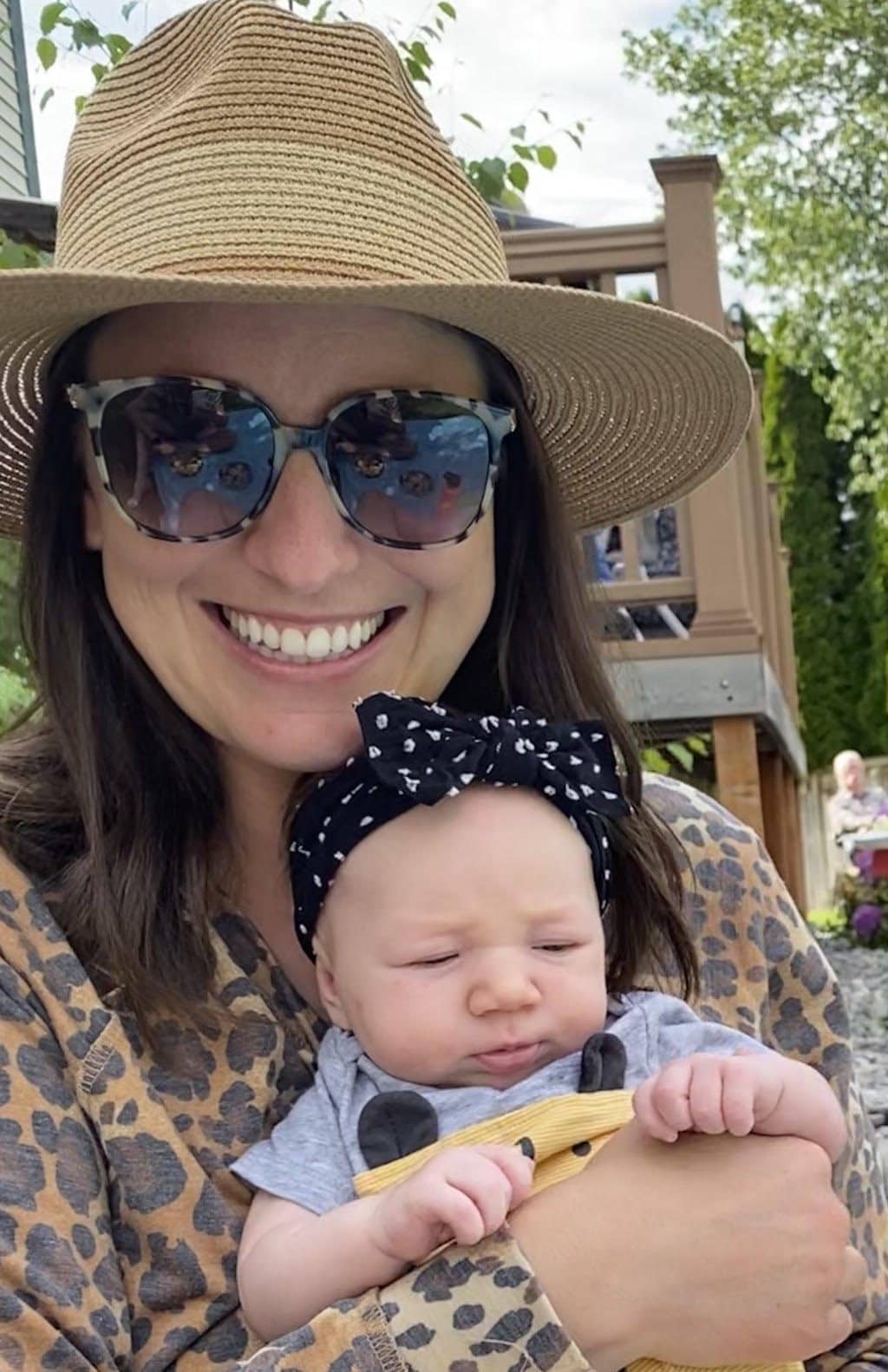 DELANEY WAKEFIELD
COACH
A soccer player turned Registered Dietitian. She recently did a 9-month body building program for her new baby, Grace. Most importantly, GO COUGS.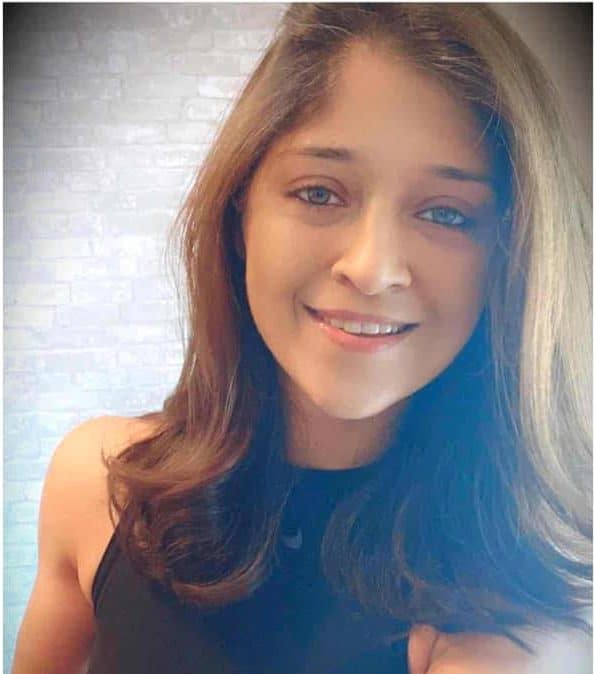 AFSHAN ALI
COACH
Escaped Investment Banker who prefers counting macros to money. 
Want us on your team?
A coach who truly cares.
Our coaching ethos is simple – we don't succeed unless you do. Our coaches are empathetic, authentic, and have all been through their own journeys; we're real people, just like you.
Powerful technology.
You'll get free access to cutting-edge software to keep you on track and allow you to see your progress week-by-week – because sometimes, it's nice to look back at how far you've come.
Coaching designed to keep you on track.
Access 24/7 support and feedback from our amazing client community, and 24-hour response times from your personal coach. Get help whenever you need it, right at your fingertips.
View our services