Reviews
25,000 lives changed through Macros Inc Coaching…
And yours could be next.
We strongly believe our coaching is the best out there, from customized plans to world-class coaches and phenomenal support, we could wax lyrical about what we do all day.
But you want to hear from people, like you, who know all about us and the results we've helped them achieve. We don't mean to brag, but the things they say make us feel warm and fuzzy inside.
Check out our unbiased reviews and client testimonials here.
Try Our Nutrition Coaching, For Free!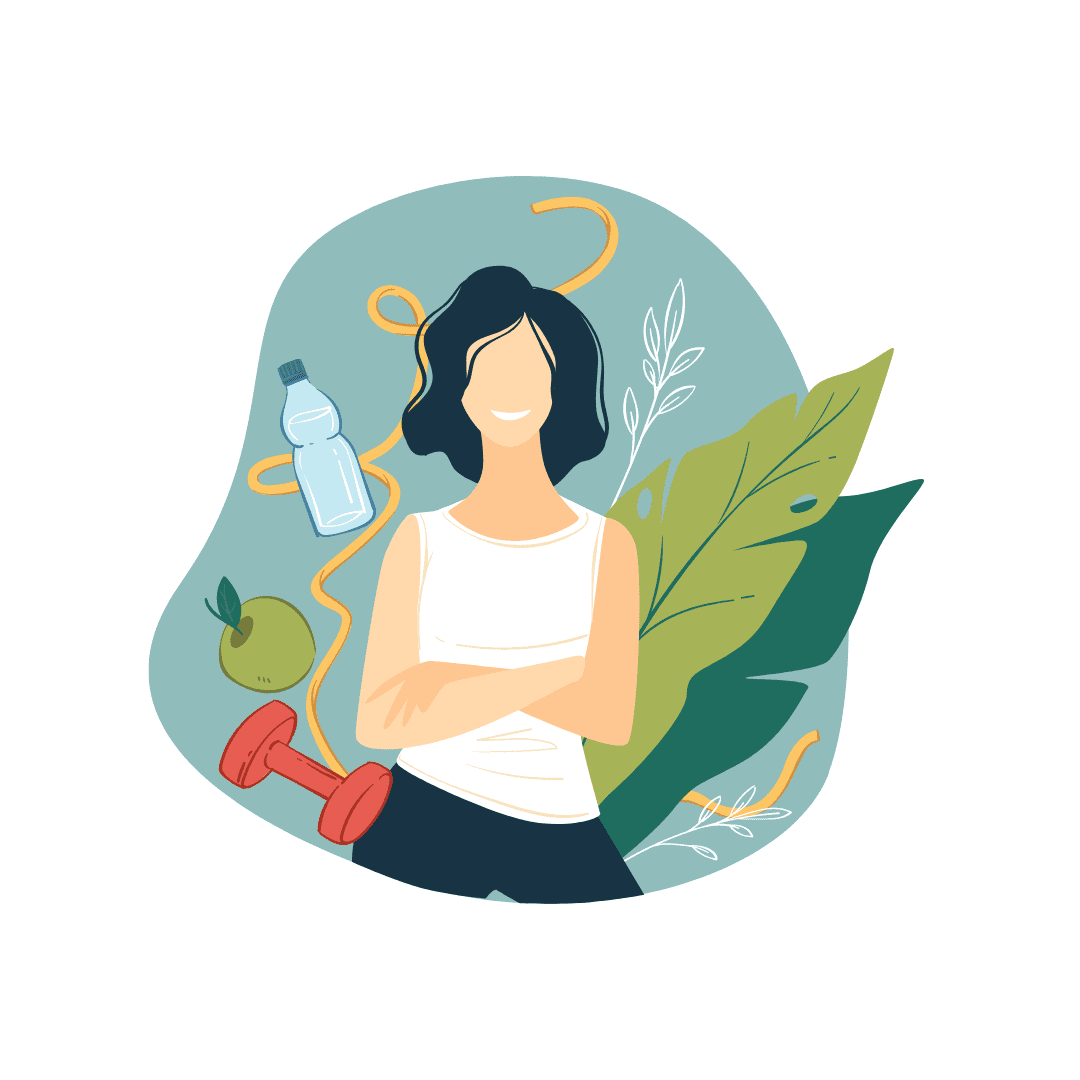 We've guided over 25,000 people, just like you, to improve their health and achieve their goals.
Try us risk-free 14 days and see how we can help you!
Check out our verified client reviews