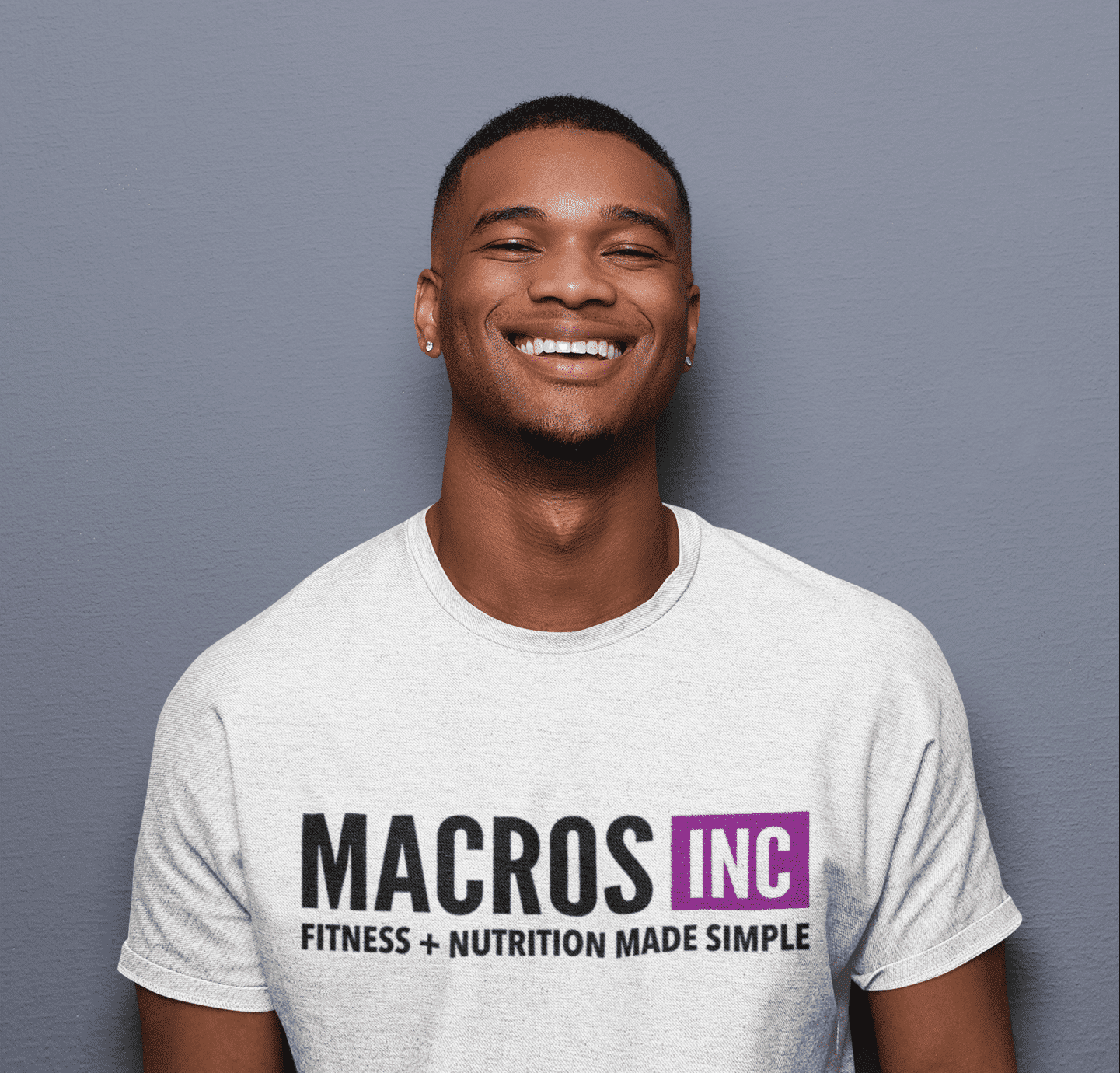 WORLD-CLASS CULTURE
Here at Macros Inc we believe that company culture is critical to the success of our mission. We believe in honesty, transparency, and treating our employees like family.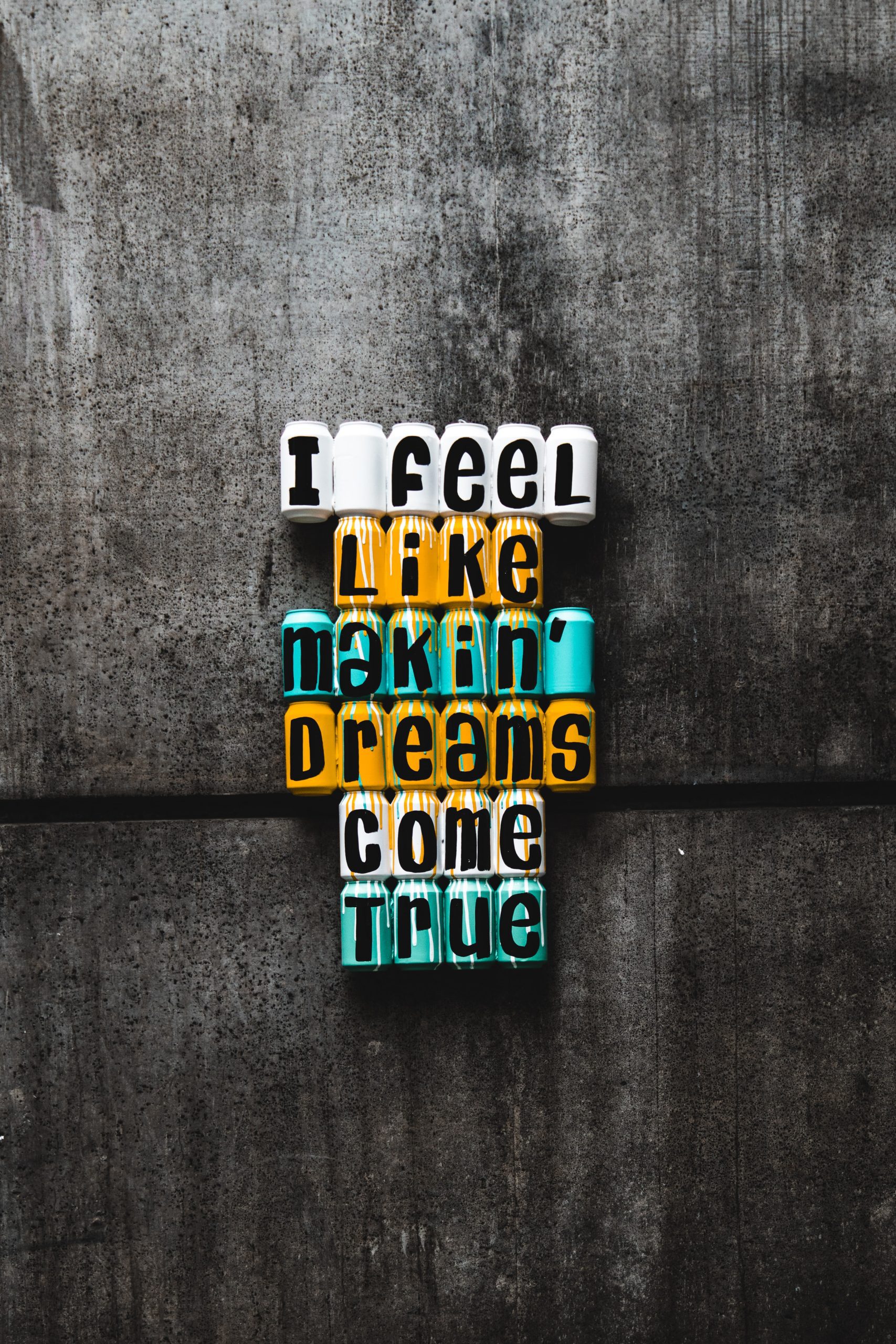 AN IMPACTFUL MISSION
The core of what we do as a company is serving others to improve their lives and empower them as people. Join a company that changes lives everyday they show up to work.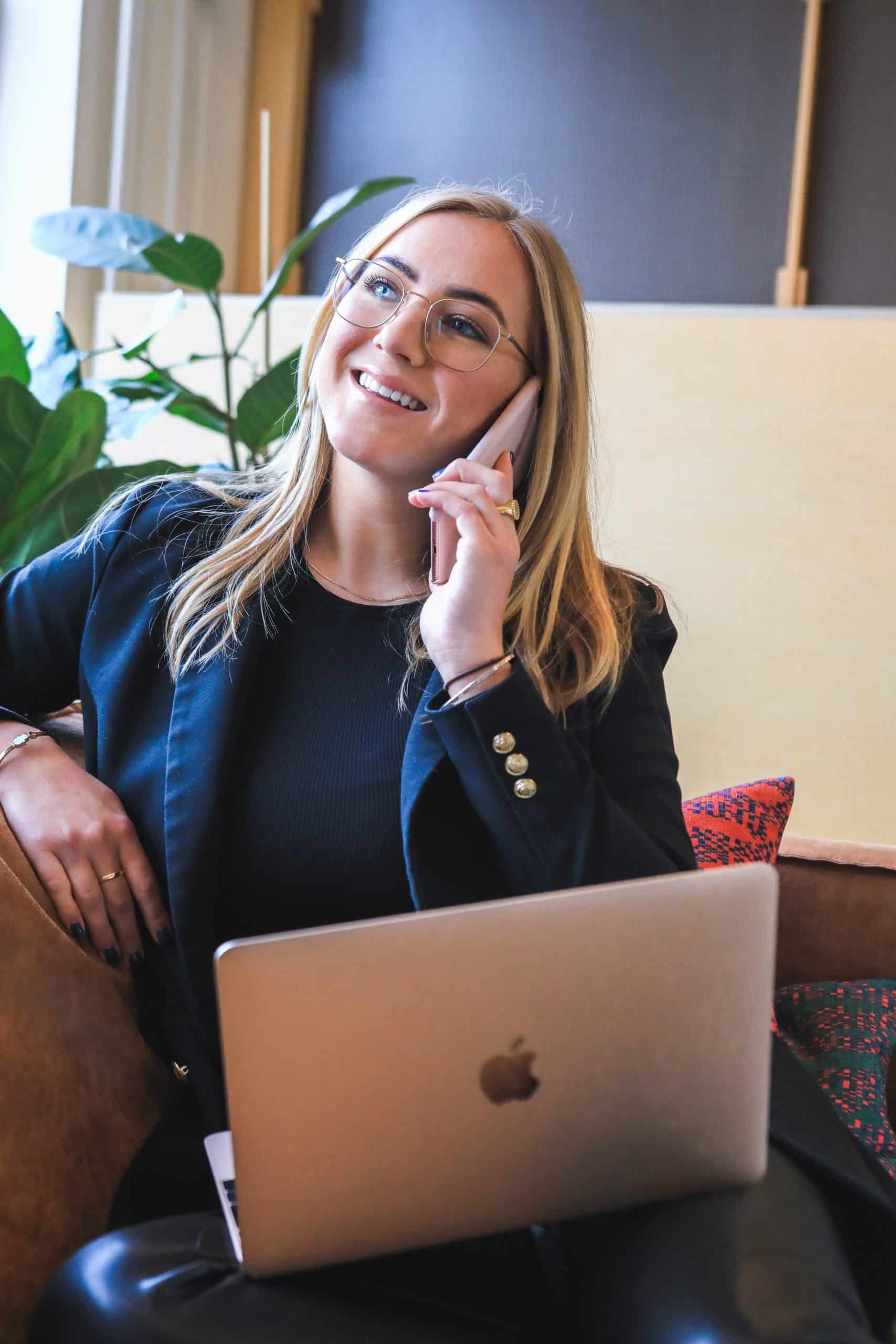 BUILD YOUR CAREER
Macros Inc is growing and believes in empowering its employees to not only own their own position, we also help them build their own career path in the health and fitness industry.
we take our culture seriously
Don't take our word for it. Look at what our people actually say.


Macros Inc has been the most supportive and encouraging community that I have worked in. The company culture is nothing short of amazing, and I wake up grateful and excited everyday to go to work!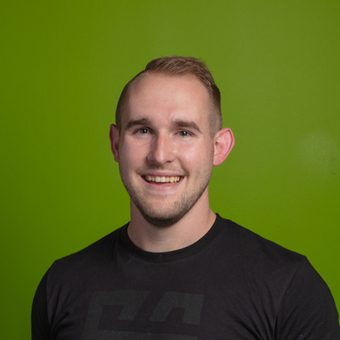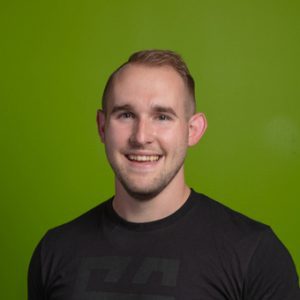 Braden Ripley
Lead Coach, Macros Inc
My experience working for Macros Inc has been fantastic. With the extensive ongoing training, an unbelievable supportive team and a professional yet fun culture, it has been a game changer for my coaching. I've been able to focus on what I love best – making a real difference people's lives!.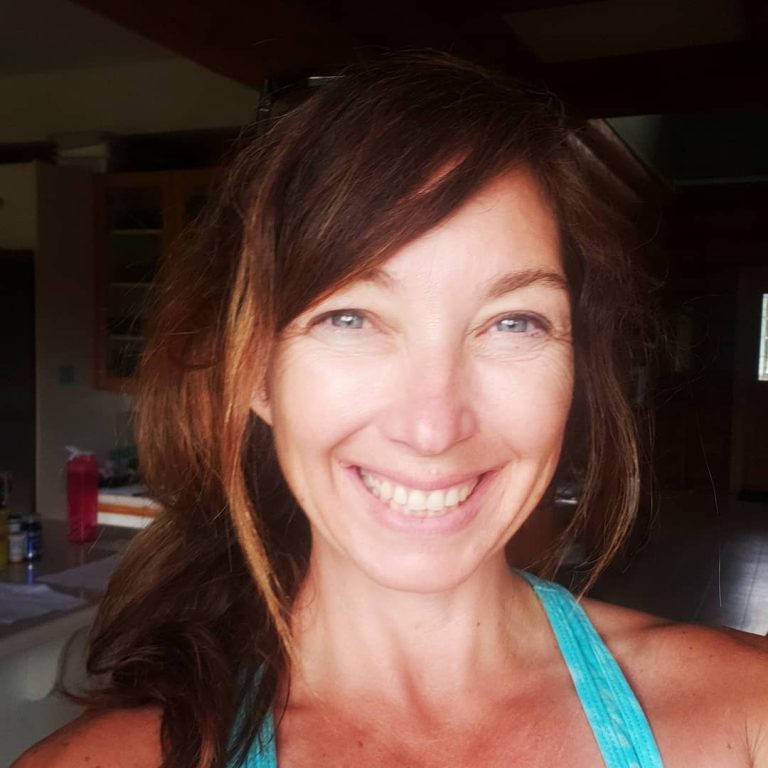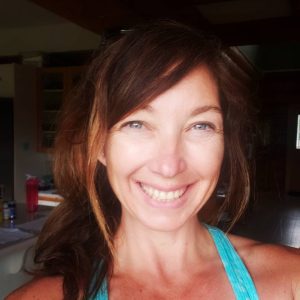 Catherine Adams
Coach, Macros Inc
I love working at Macros Inc, not sure if the job can get any better than that. You get to do what you are truly passionate about, colleagues always have your back, plus the flexibility to work from basically anywhere.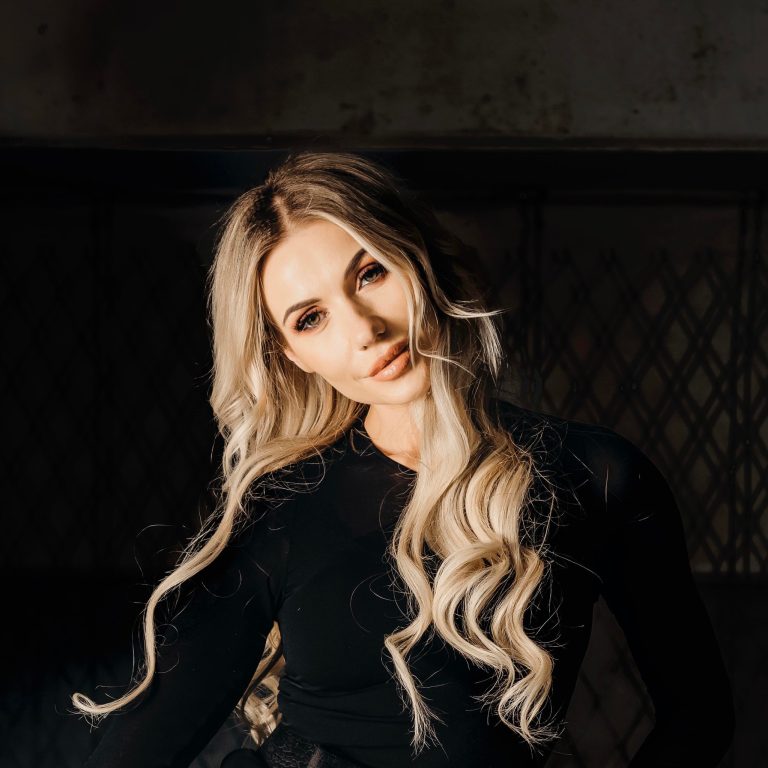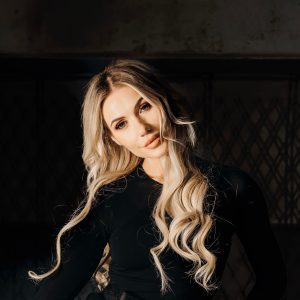 Viktorija Cepule
Coach, Macros Inc
You deserve to work for a company that treats you with respect and values your contributions. Macros Inc goes above and beyond, a true team of individuals.
Jer Chapman
Webmaster, Macros Inc
Macros is a company founded on honesty, respect and growth. Working at Macros means being part of an amazing team and not just a typical company. I am very proud to be part of the team.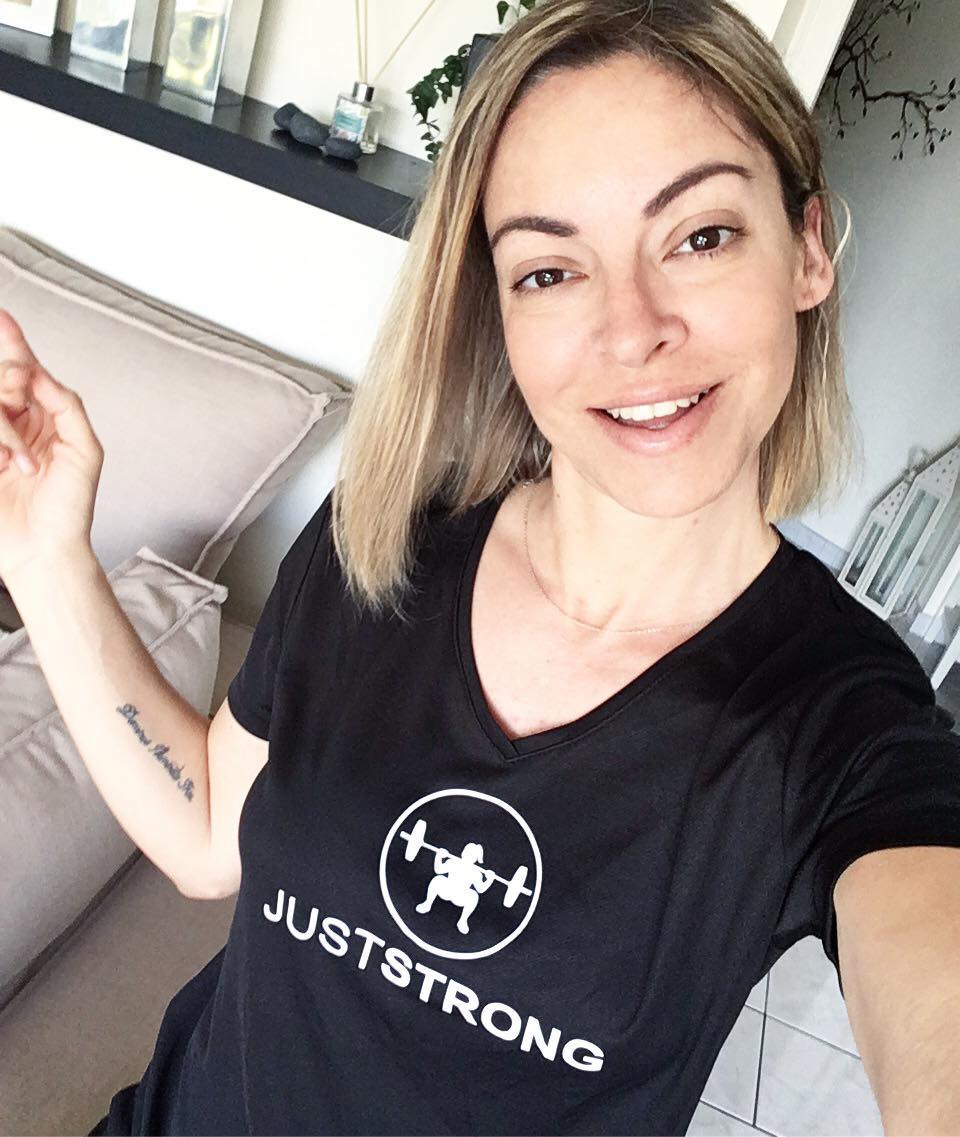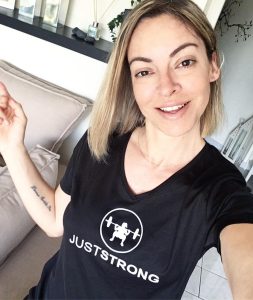 Jennifer Evans
Coach, Macros Inc
I once read a quote that said: "Build a team so strong and so supportive that you don't know who the leader is". That is Macros Inc! All of my hopes and expectations for my career have been surpassed!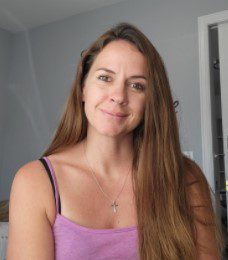 Amber Miller
Coach, Macros Inc
What It Really Means To Work Here
I think Macros Inc is a great place to work because of the independence and flexibility of work/life balance. I have supportive co-workers who are always open to helping out, providing suggestions, and answering questions. The company also promotes self development and education.
I feel valued. I feel like working with my clients and coaches is fulfilling and I can't imagine being anywhere else.
Macros Inc has provided me the opportunity to build an amazing career while changing countless lives. The culture, opportunities, and work atmosphere make this one of the best places in the world to work.
The leadership team has an excellent vision for the company along with being allowed to use autonomy and expertise as a coach. This is an extremely fun place to work where I am allowed to improve the outcomes of my clients. Leadership is transparent and provides a clear vision of company growth for all employees.