Calorie Deficit Calculator

Use our calorie deficit calculator to estimate the number of calories you need to consume each day to lose weight.
This tool will help guide you towards a healthy diet and a balanced calorie intake.
Whether you're trying to lose weight or maintain your results, an accurate understanding of your
daily caloric needs is essential. Simply input your details below to get started.
Calorie Deficit Calculator
what to do with your results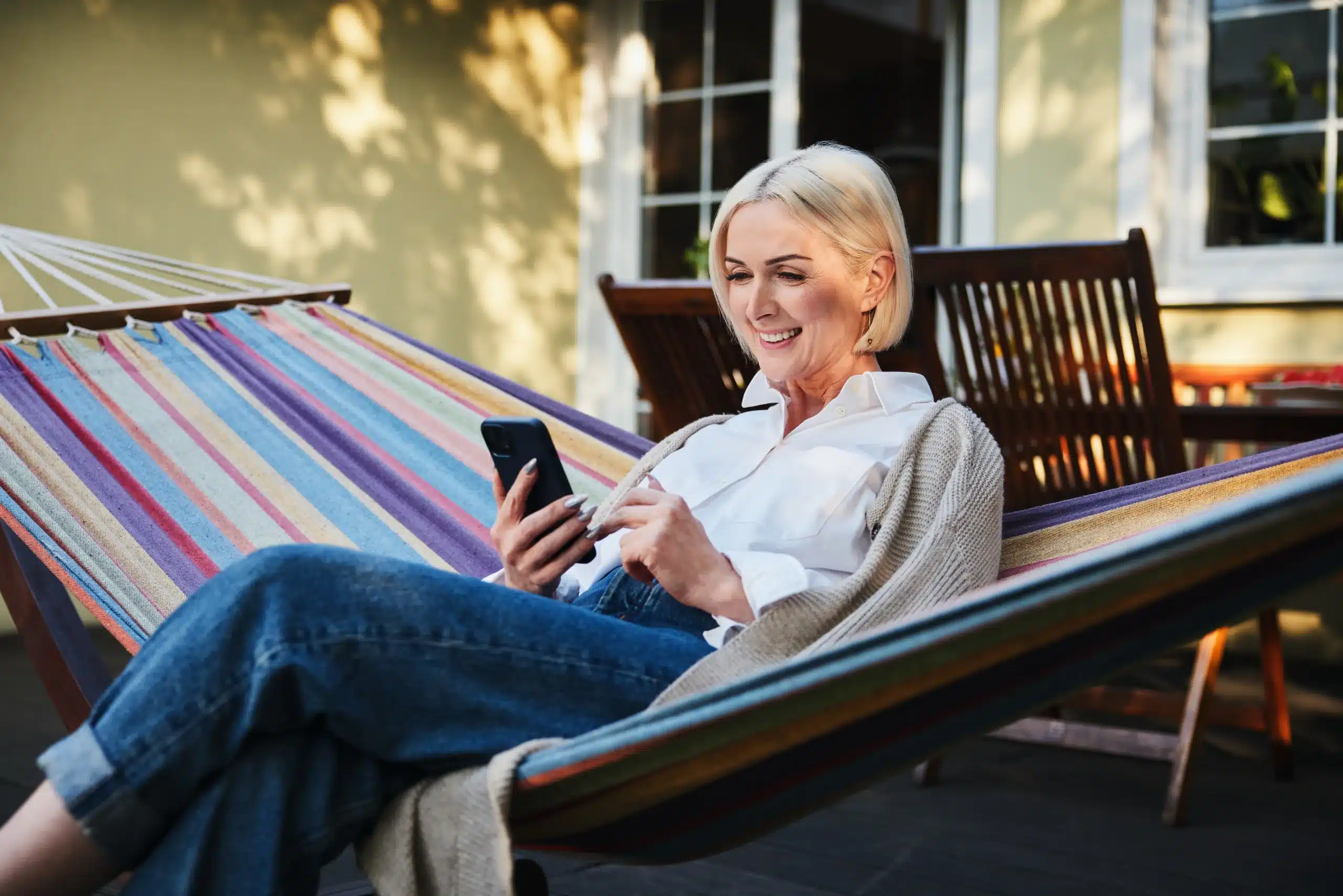 STEP ONE: SET YOUR GOALS

Determine your fitness objectives whether it's weight loss, muscle gain, or maintenance or simply improve your overall health.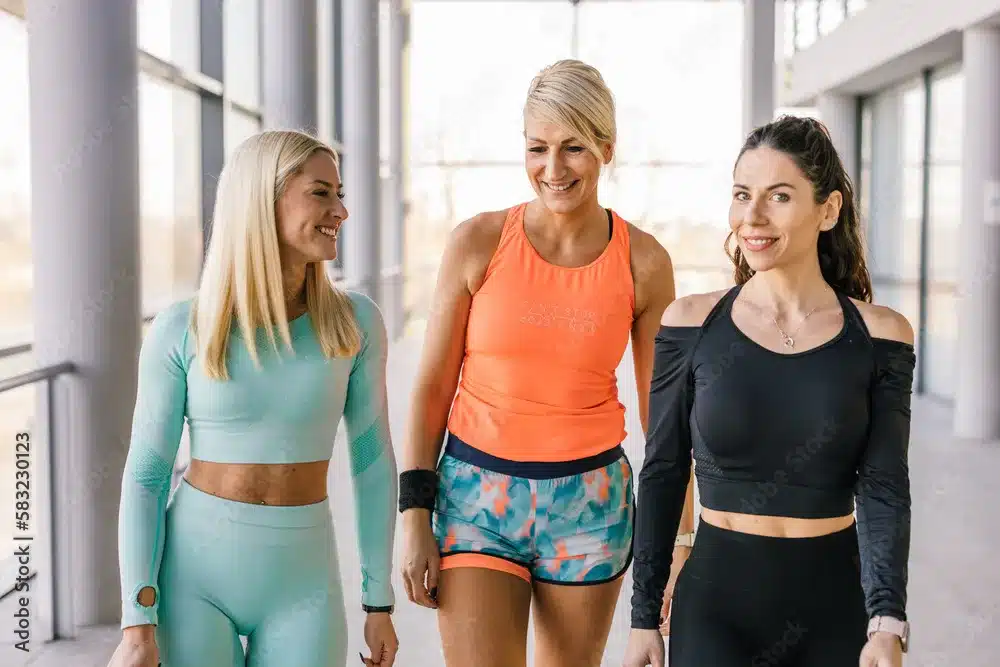 STEP TWO: PLAN NUTRITION

Create meals to match your calorie count, focusing on balanced macronutrients. Utilize our tools such as our macro calculator and free cookbook.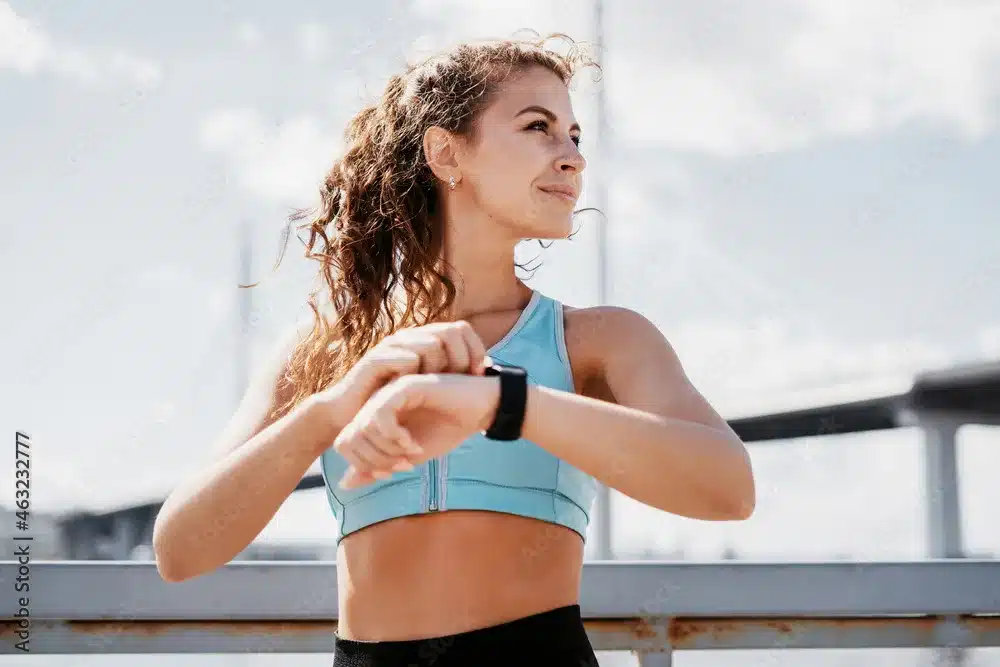 STEP THREE: THINK ABOUT FITNESS

Nutrition is only part of the equation. Complement your calorie intake with the right fitness routine. Browse our free workout plans for inspiration!