The Macros Inc. Guide to Flexible Dieting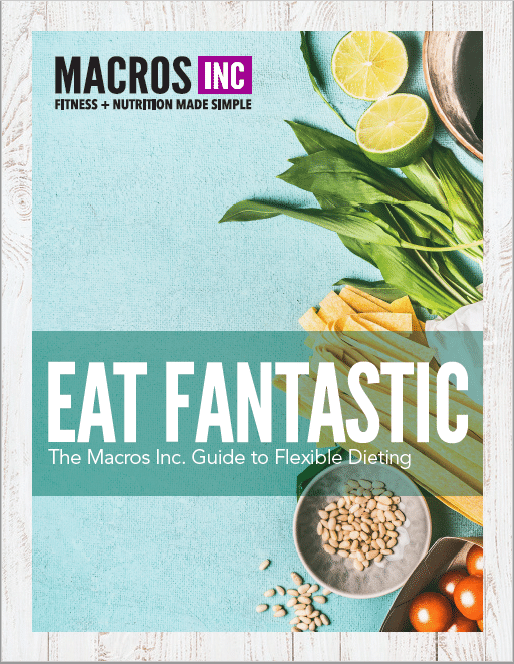 Your complete guide
Our decades of combined coaching experience have allowed us put together the most complete and comprehensive guide to flexible dieting – the scientifically-backed method that allows you to eat anything (yes, anything) and still achieve your fitness goals.
Blending science and practice
Flexible dieting is a scientifically-backed method that has been shown to improve your 'stick-ability' to your diet. We've taken the science up a level, by weaving in our top tips and advice from having worked with over 10,000 clients just like you.
Avoid common mistakes
As well as what works, we've seen (and tried) many things that can set you back. We've outlined those mistakes, answered frequently-asked questions, and given you clear advice that you can rely on in one convenient eBook.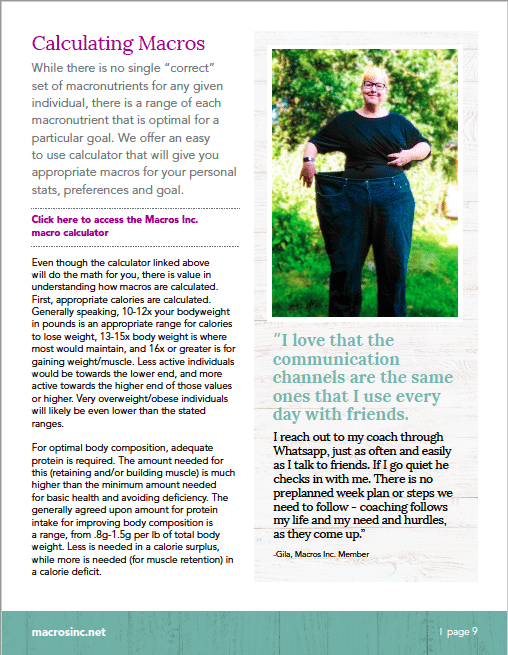 Join 70,000 others who have benefited from eat fantastic
Download your free copy using the form below.