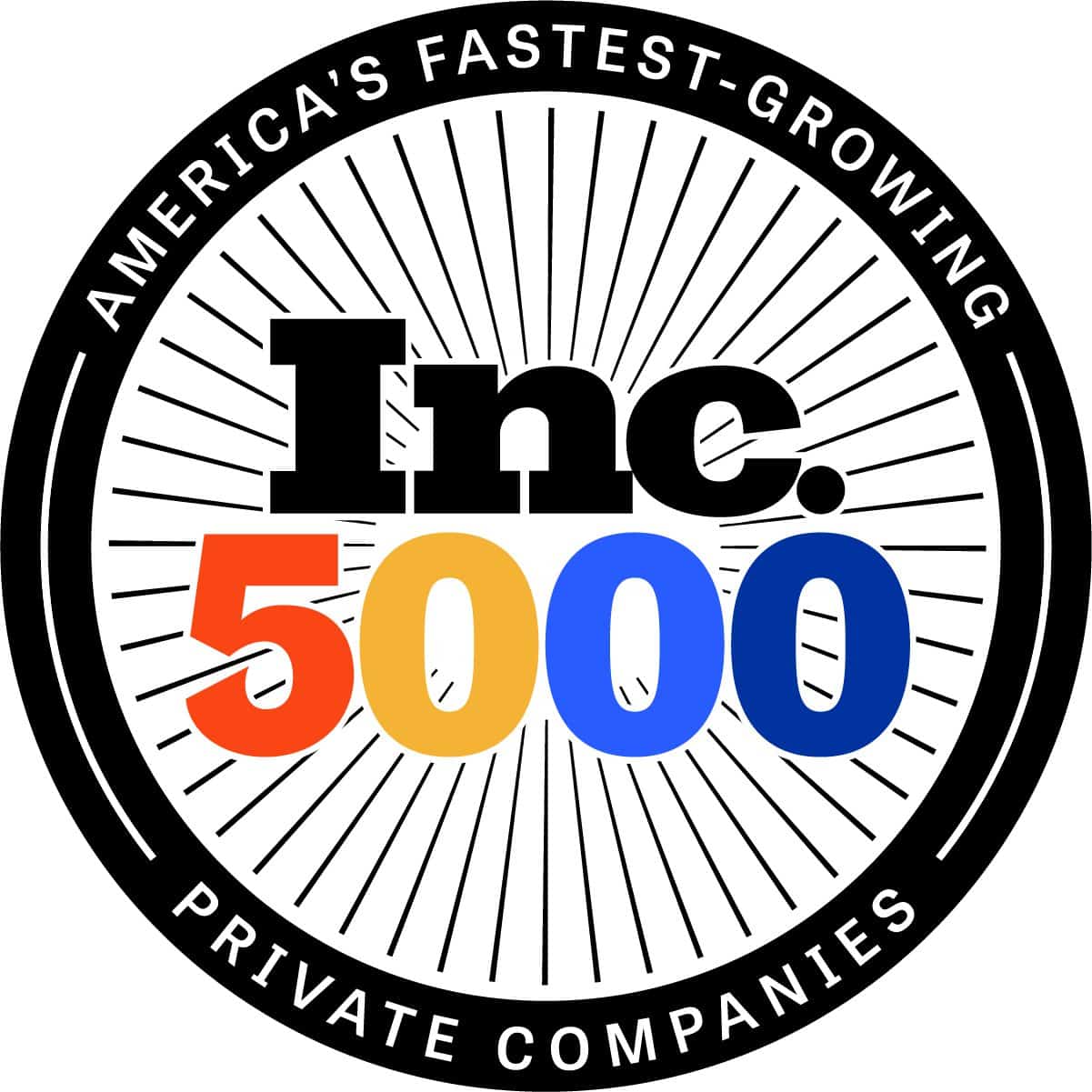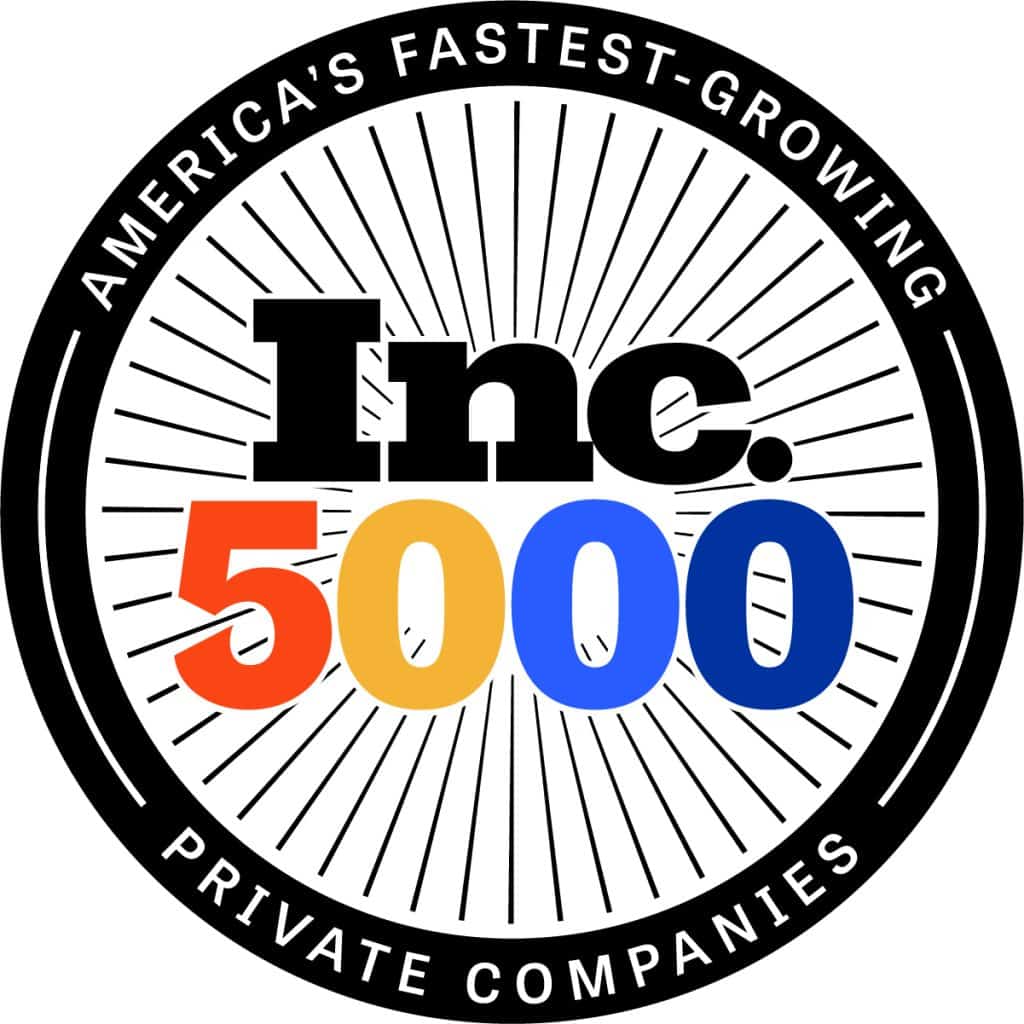 Las Vegas, Nevada, August 16, 2022 – Inc. Magazine today revealed its annual listing of the 5,000 fastest-growing private companies in the United States, ranking Macros Inc as No. 480 on the list, placing it in the top 500, which means it will be in the September 2022 print edition of the magazine! In addition, Macros Inc placed No. 6 in the category of Consumer Services and No. 3 in all businesses in the city of Las Vegas.
"This has been a team effort from day one and we wouldn't be here without the entire group of coaches, staff, and our community. We are focused on continuing to build a company that puts its clients and community first and to continue changing lives every single day," said CEO James (Jay) Woith.
About Macros Inc
Macros Inc is an online service and software provider that leverages technology to provide 1-on-1 health and wellness coaching. Founded in 2016, Macros Inc has focused on delivering highly scalable direct-to-consumer health and wellness coaching, including scaling coach training programs and customer acquisition. Macros Inc has built an online health and wellness community of over 400,000 people. In 2020 Macros Inc launched its own technology platform for coaching and coach education.