The internet is an amazing thing. It contains all of human knowledge, and is right at your fingertips. But, to quote Uncle Ben from Spiderman, "with great power comes great responsibility". We know how difficult it can be to sort through bad information and find good information so we put together a resource of health and fitness websites you can trust! We think we are pretty great, but we know we don't hold all the answers so we want to make sure you can use other resources too!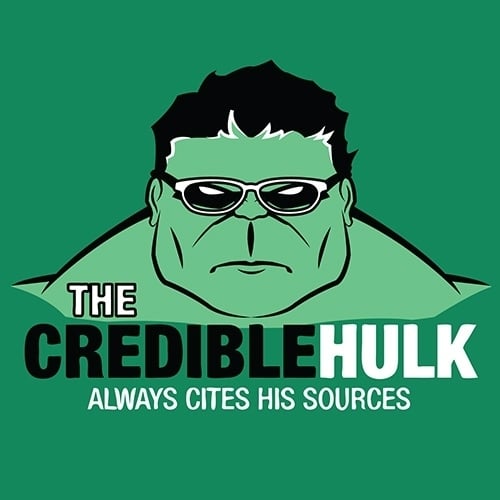 Want to check out a list of health and fitness experts you can trust? Just visit our article on that, right here!
Want us to include other websites on our list, email us at [email protected] and include "health and fitness websites you can trust" in the subject line and we will review the source.